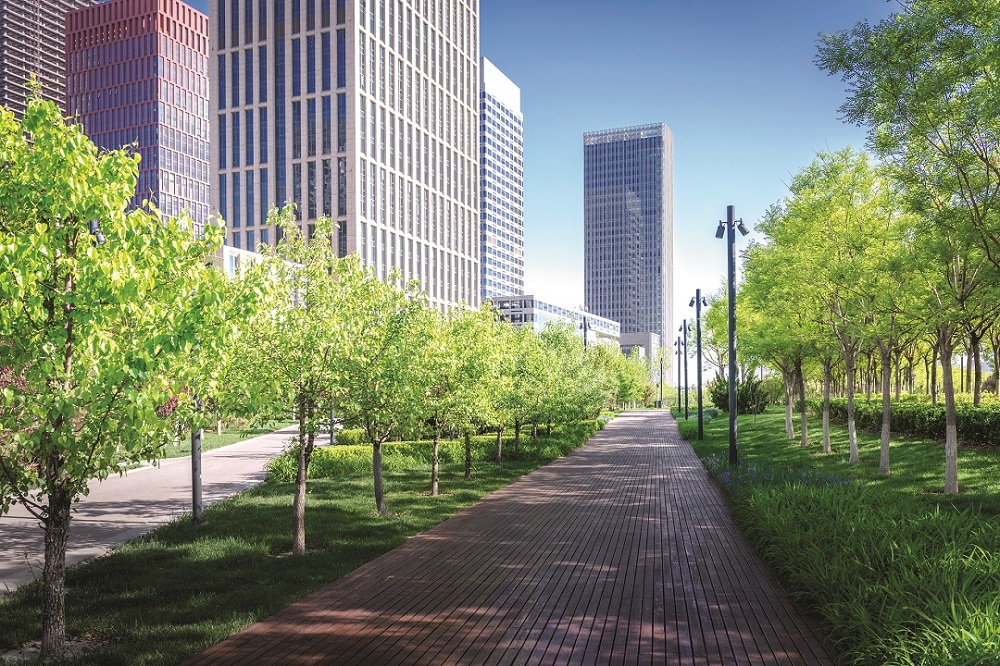 Energy solution
SMART INFRASTRUCTURE
Cities have always been a big part of change and innovation, and urbanization and digitalization present a lot of opportunities and challenges.
Iskraemeco's smart city approach is an ecosystem of solutions that integrates smart devices, digital technology, services, and people into complex networks that interacts with one another and utilizes data to deliver new value. (Asset management – smart homes – smart lightning – EV charging – parking – waste management and much more).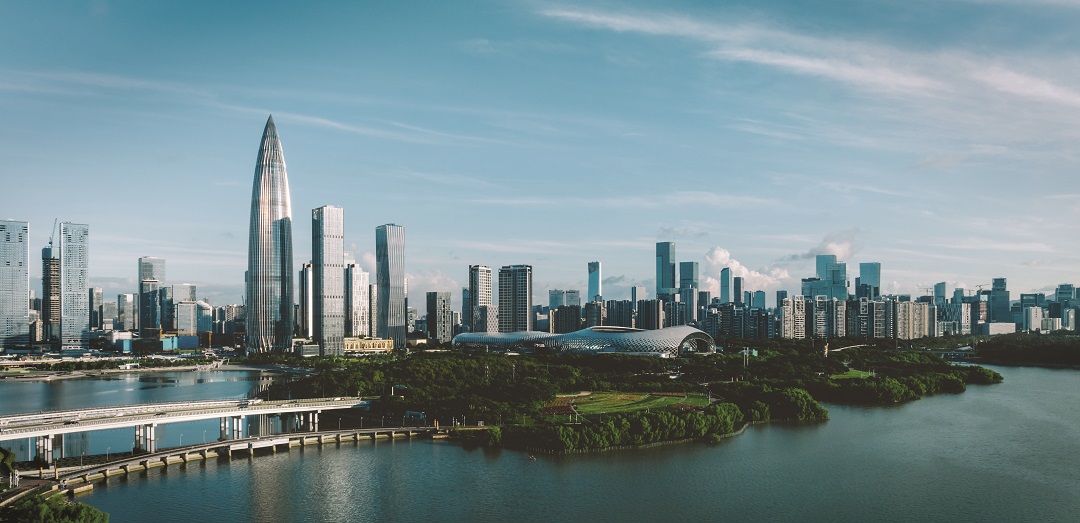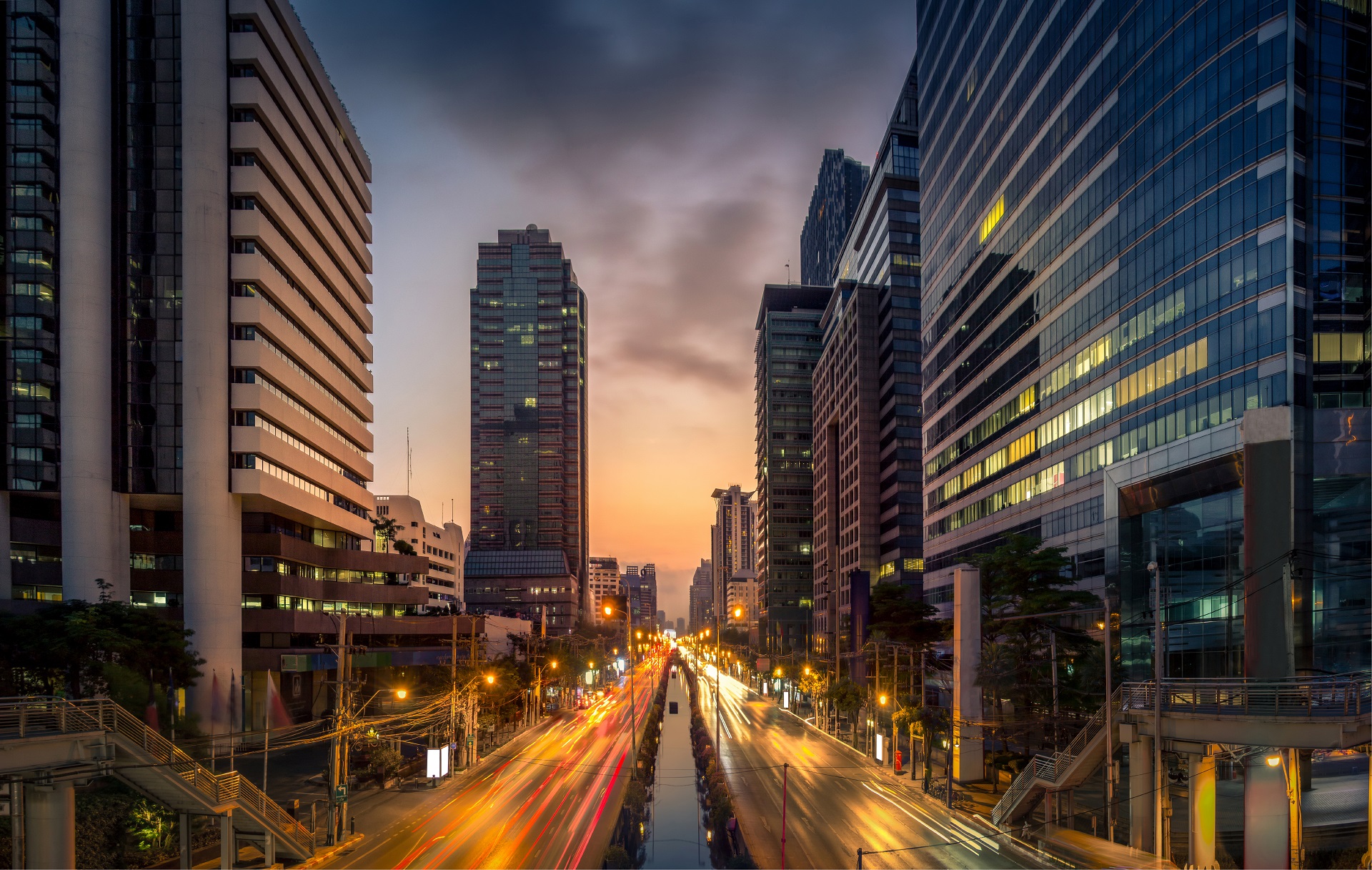 Challenges
Cities often face disconnected operation systems, weak data flow, poor monitoring, and data breaches.
Iskraemeco's Smart City solutions solve these challenges with a proprietary Energy IoT platform combined with smart meters, a HES system, and various data-handling tools for data analysis and data streaming, connected device management, open communication, and more.
We cover a wide range of functionalities with our smart infrastructure: from customer and energy portals, smart energy and smart metering solutions to e-mobility, billing, waste management, and many more.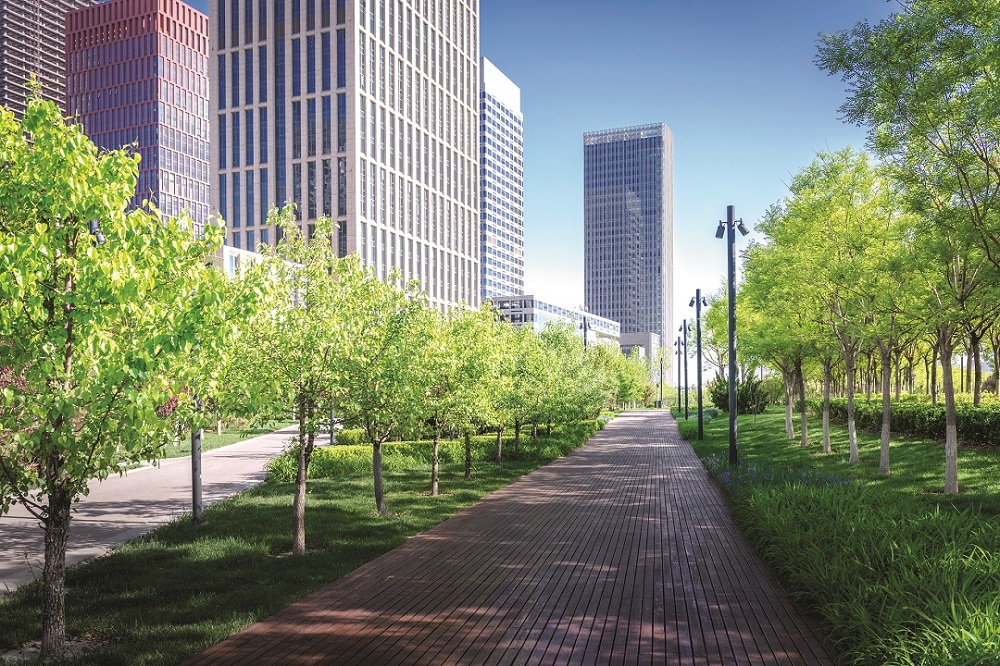 Iskraemeco's Smart City solutions are designed for interaction between tailor-made components and services to meet the needs of the future.
Hardware
Smart electricity meters
Smart water meters
Gas meters
PLC gateway
RF gateway
Software
HES system
MDM system
Energy IoT platform
Water application
Parking applications
Customized application
Billing
Asset management
Smart city control center
Services for Smart infrastructure solutions implementation
Installation services
Preventive maintenance services
Consultancy services
SaaS services – Software as a Service
SMaaS services – Smart Metering as a Service
Project management
Efficient energy management
Optimized consumption of resources (electricity, gas, heat, cooling) through artificial intelligence in the smart grid
Sustainable water consumption through management and monitoring
Efficient waste management through intelligent systems
Minimized emissions
A safer living environment
Information and awareness of infrastructure issues through citizen portals and digital signage
Improved transportation through intelligent, adaptive online systems, including traffic light control
Optimized parking systems, optimized public transportation systems
Increased security of people, objects, and infrastructure through intelligent, networked systems
Even though cities opting for smart infrastructure are faced with multiple challenges, the benefits are undeniable and far-reaching. ​ ​
A smart city is safer and healthier because smart sensors vastly reduce the time of first response. Every decision is data-driven, from traffic signs to municipal gardening. Citizens are more engaged and connected since smart cities incentivize cooperation with monitoring efforts. New business models create jobs due to new economic opportunities, while the smart city's sustainable environment helps reduce carbon footprint and improves air and water quality.
We provide impeccable smart infrastructure and highly qualified teams that will help guide you through the design, deployment, and use of any smart city project.