Innovation is the engine that drives growth, competitiveness, and the capacity to better serve our customers and address global challenges.
While preparing for the future, we are rethinking the energy and water industries, creating digital platforms
and exploring new possibilities.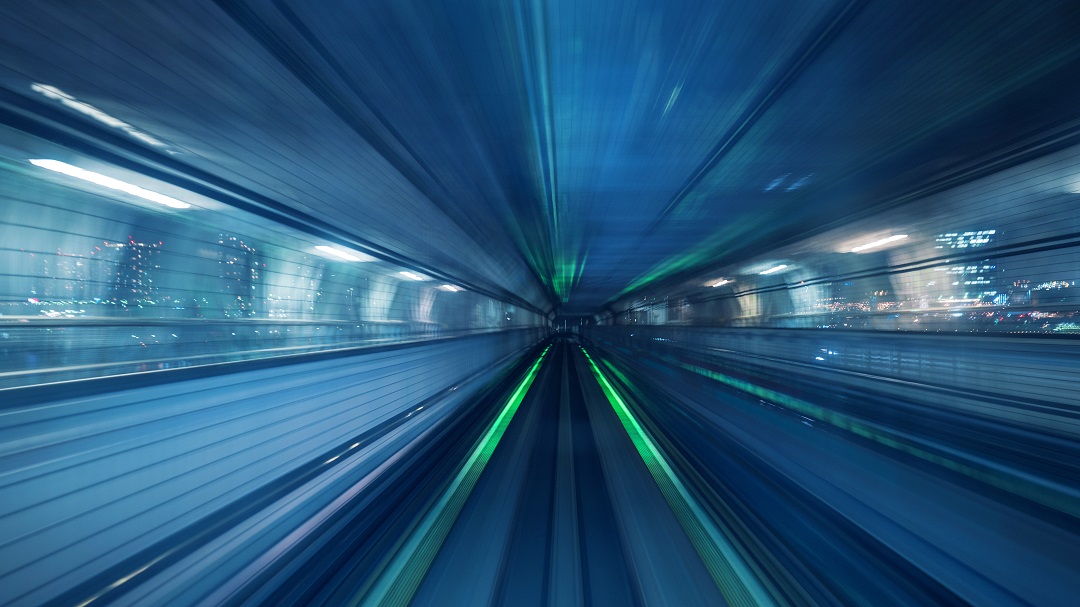 Mission

.
We support our customers in mastering their
digital transformation journey
toward a more
sustainable
and
efficient
future.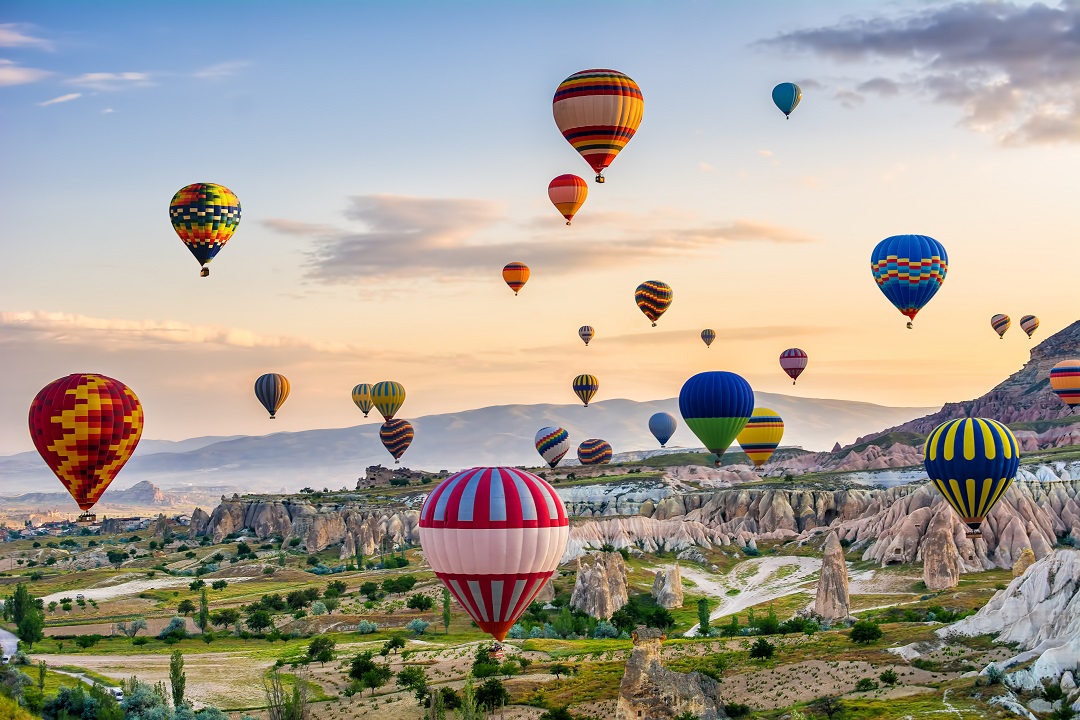 Vision

.
Our vision is to be one of the most innovative
digital platform companies
 in solving
energy, water, 
and
cities
challenges while advancing
sustainable
living.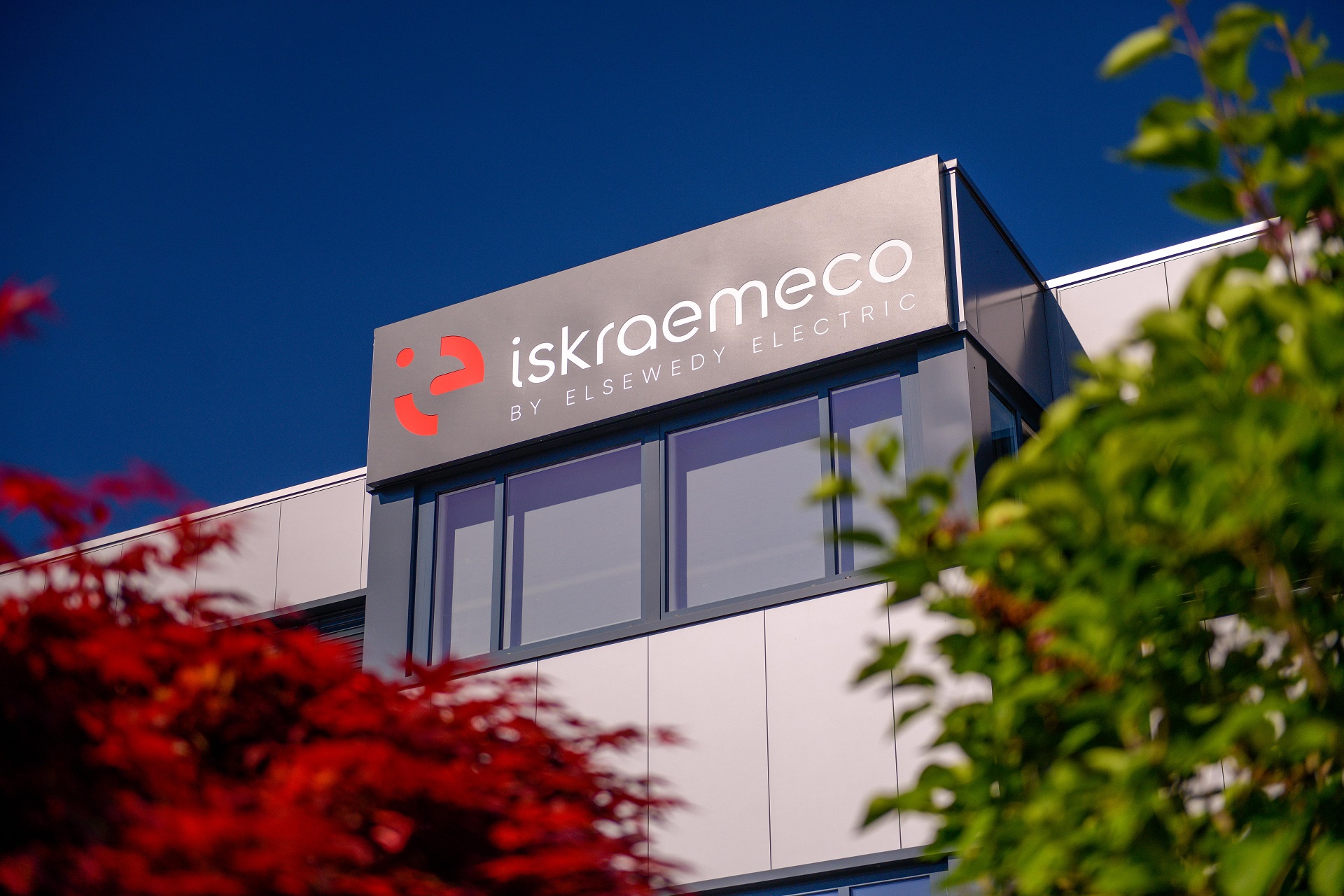 Iskraemeco is a globally recognized brand whose solutions can be found in over 80 countries worldwide. For more than seven decades, Iskraemeco has been delivering quality products, solutions, and services that make efficient energy use a reality. Since 2007 we are part of Elsewedy Electric Group with whom we share a common vision of smart, digital, and green future.
total carbon footprint reduction since 2013
In today's changing world, new and exciting opportunities are constantly on the horizon. As the world transitions to a more sustainable future, energy and water solutions are becoming increasingly important. By incorporating industry trends into our strategy, we bring to market the solutions and technologies that offer significant benefits to our customers and partners.
We form partnerships and create innovative digital platforms to develop comprehensive solutions for reducing energy consumption and conserving water resources. By leveraging emerging technologies, we tailor solutions to the specific needs of our customers and provide them with tools to revolutionize the way we utilize energy and water, making them more efficient and cost-effective.
DRIVING FORCE THAT FUELS OUR ACTIONS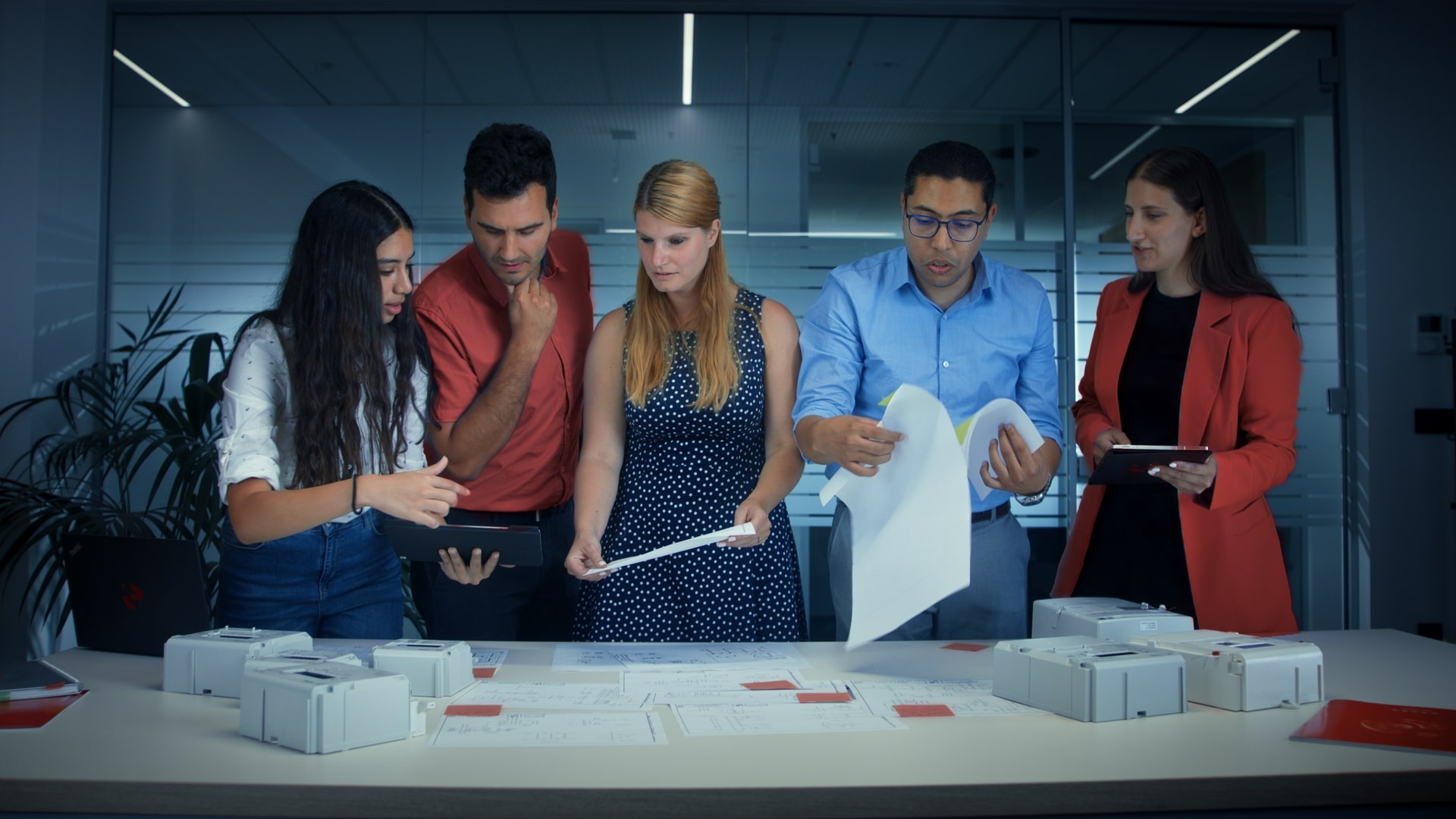 01
Innovation through collaboration
The innovative spirit of our team, creativity and idea generation are essential parts of Iskraemeco's corporate culture, the engine of progress and a vital part of our business development. Collaboration within the team, as well as with partners and external professionals, is essential to the successful implementation of our ideas, which enables us to bring new and improved goods and solutions to life.
Innovation and technology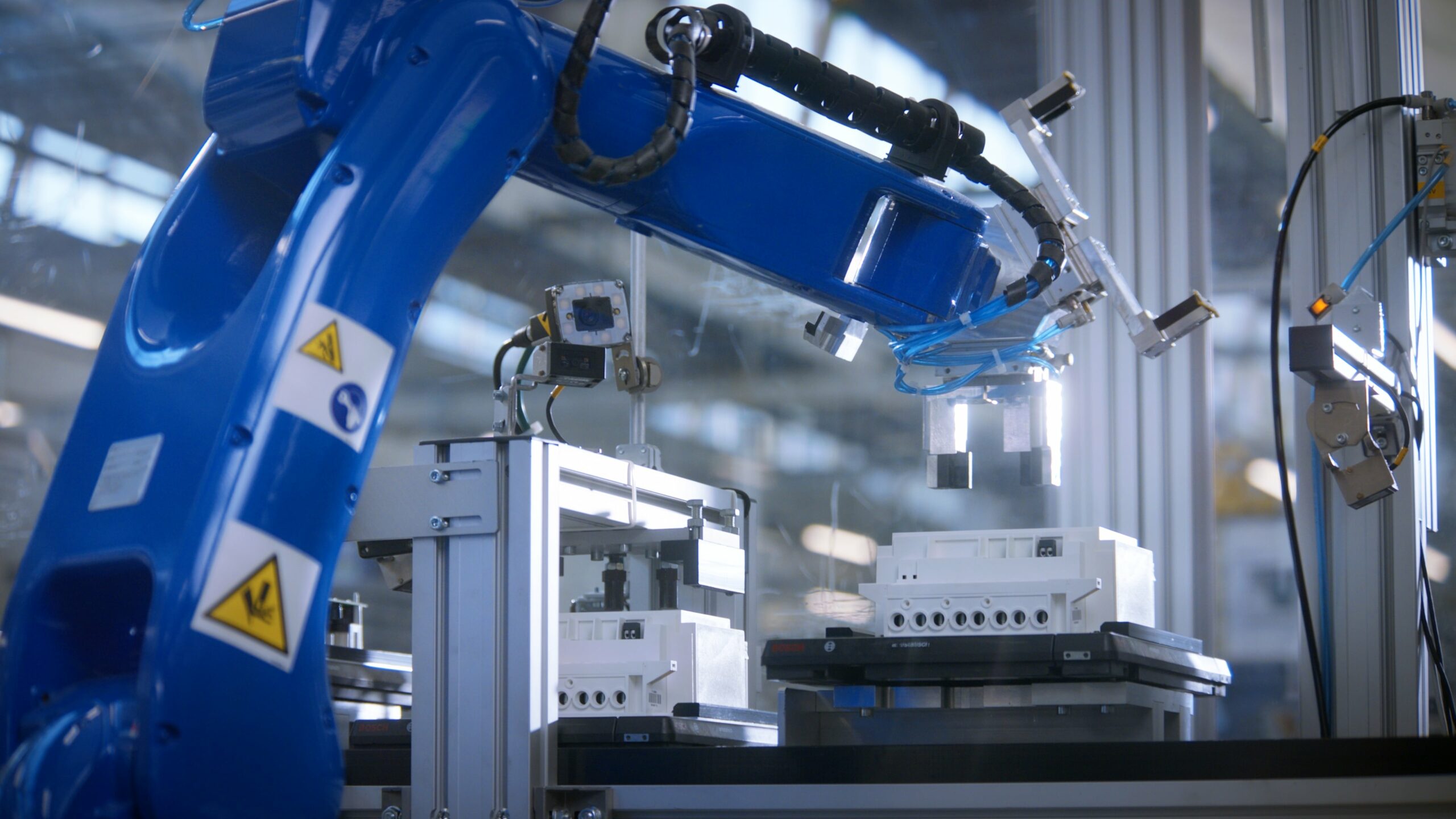 02
Leading the way to the future
We have created an agile, high-quality global manufacturing ecosystem focused on flexibility, growth, and supply continuity. As a global manufacturer of electricity and water meters, we are certified to a range of industry standards, demonstrating our commitment to quality and continuous improvement, ensuring the same level of service and product quality across all our locations.
Manufacturing and quality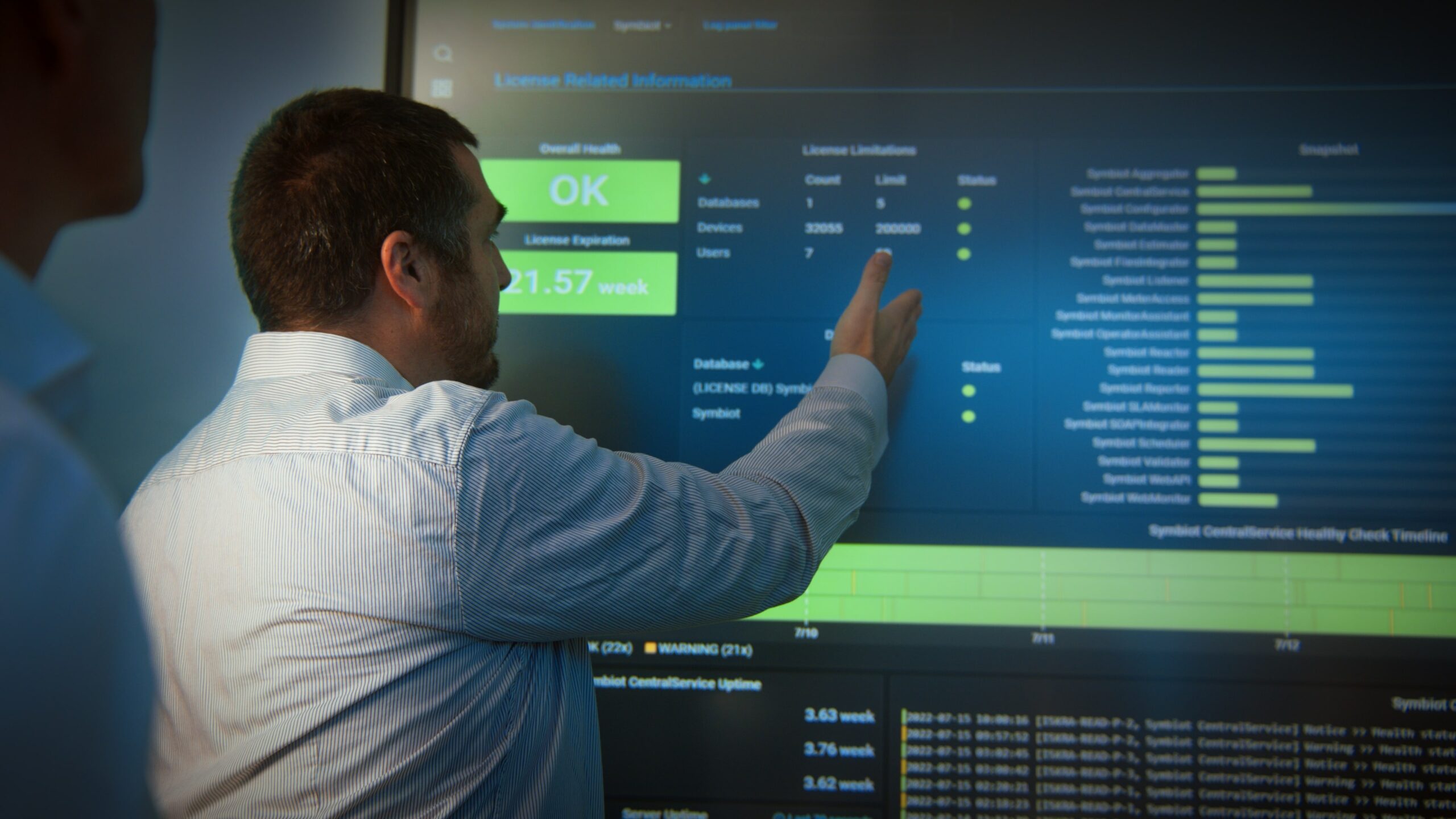 03
Data privacy and cybersecurity
With the rising prevalence of digital technologies, it is important to ensure that all data related to digital operations is secured and protected from cyber threats. Iskraemeco consistently integrates and enhances multilayer end-to-end security throughout the whole communication chain. Cybersecurity and data privacy are at the center of all layers and components of our products and digital solutions. We offer a comprehensive metering and data environment that operates as a secure union, for which we've built a key management system and consider our customers' requirements.
Digital platforms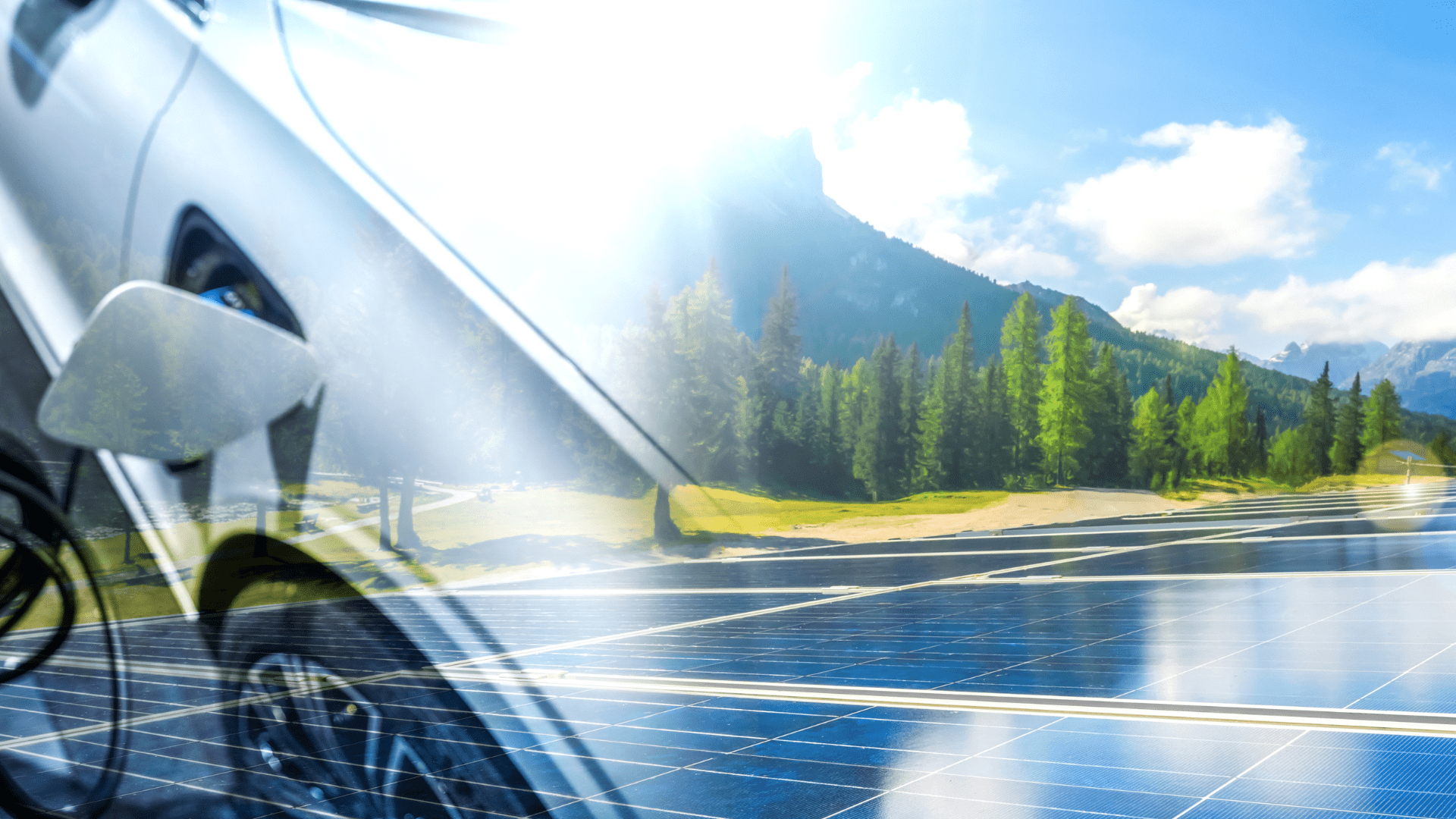 Deep dive into the collection of successful cases from across the world and inspiring interviews with partners and customers.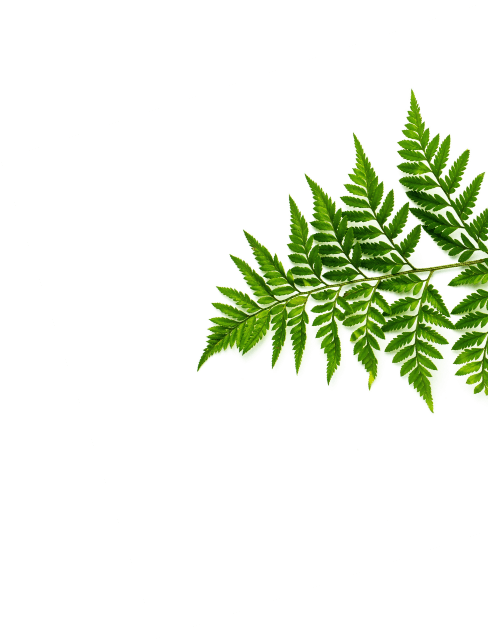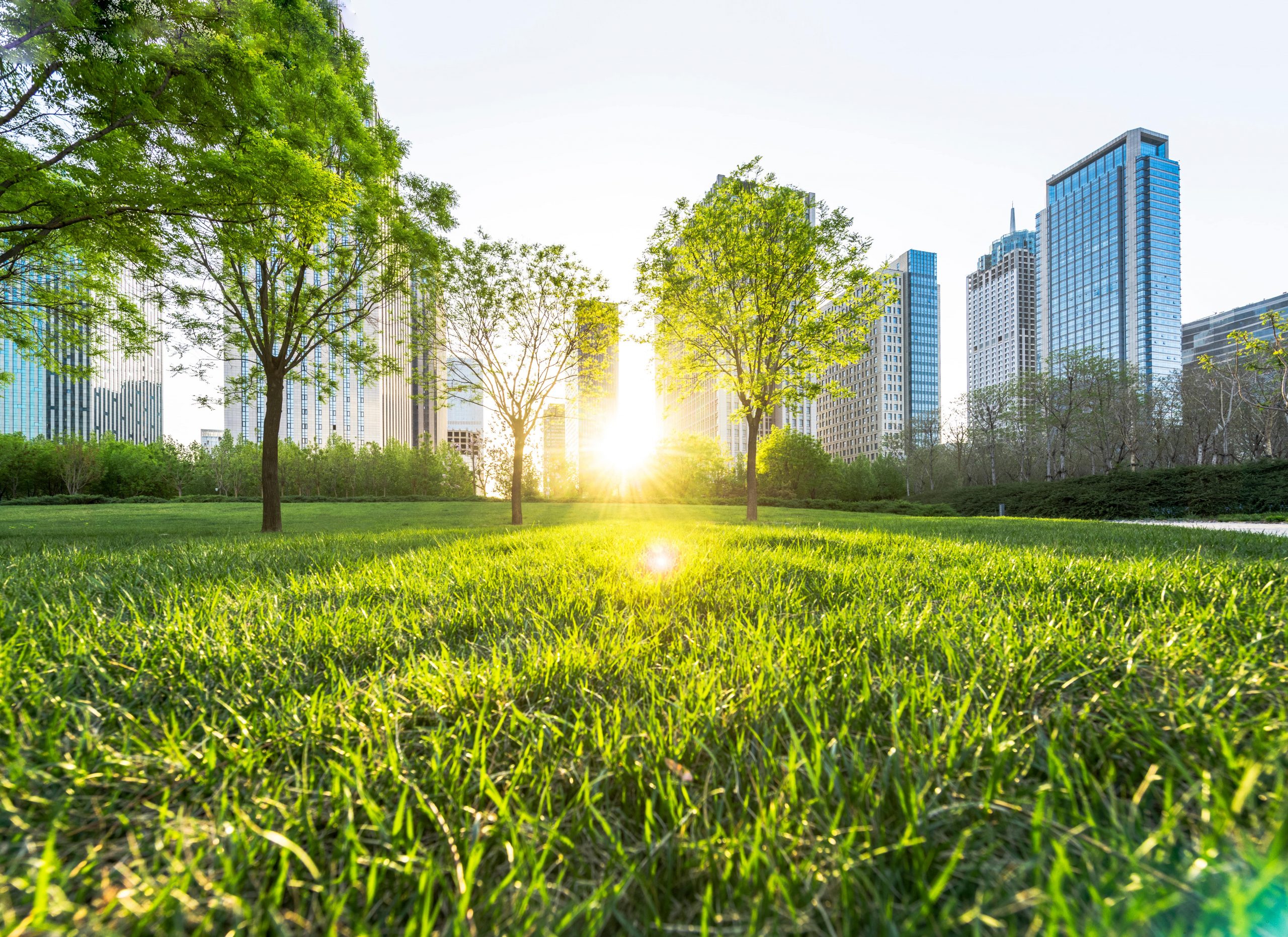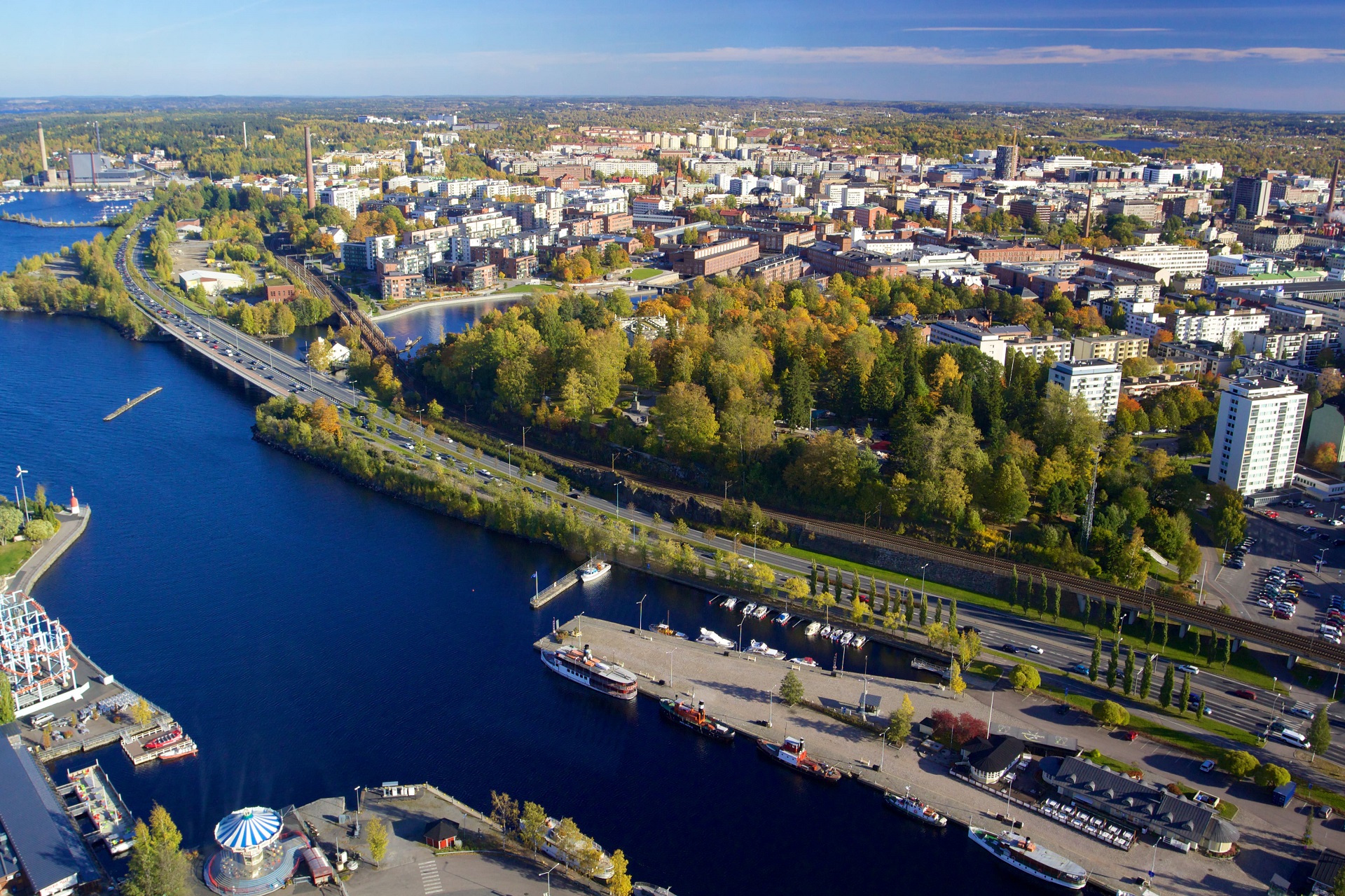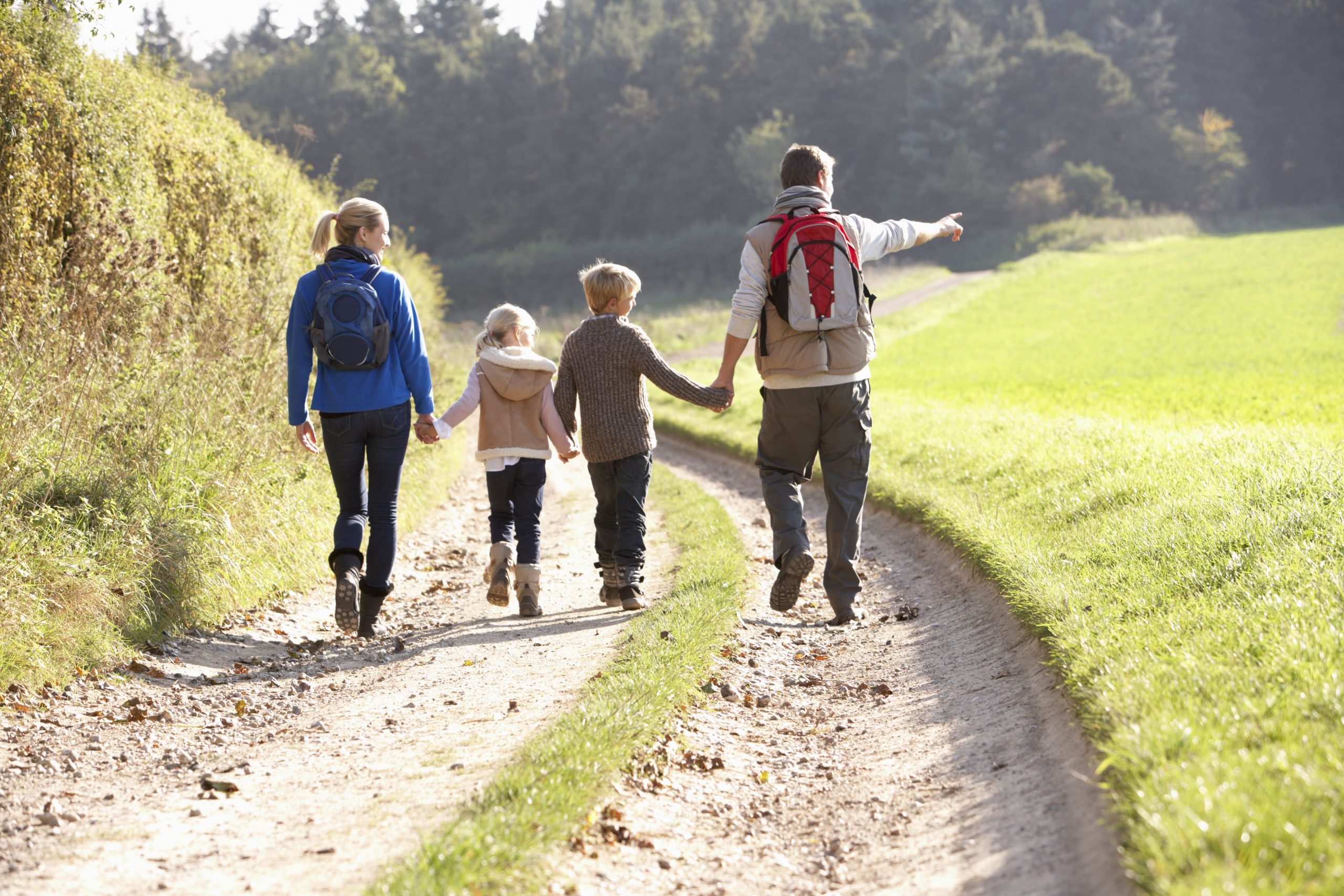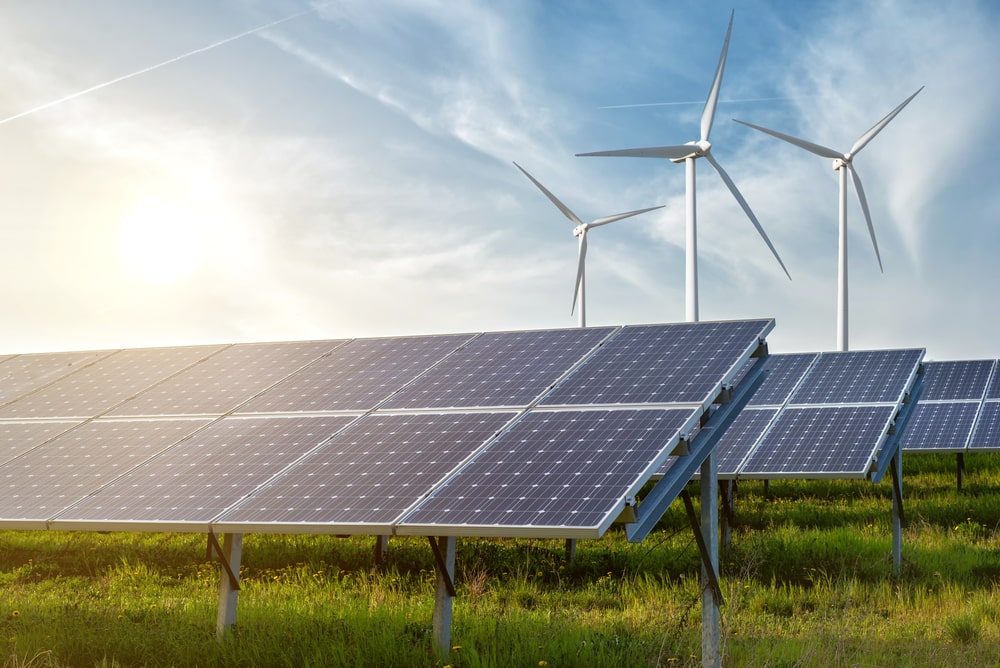 ON THE WAY TOWARDS GREEN AND SMART FUTURE
Iskraemeco views sustainability as a philosophy that must be lived and embedded, not as a set of routines and guidelines to be followed as an afterthought. It is past time for drastic measures and Iskraemeco holds itself, its supply chain, its partners, and the industry as a whole accountable for sweeping progress.
Iskraemeco on sustainability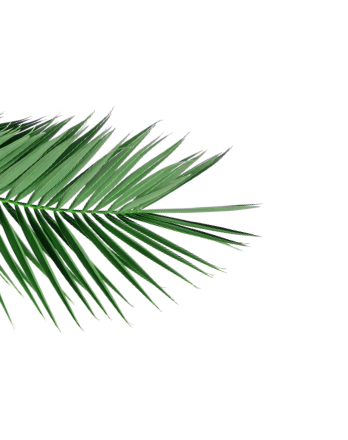 INDUSTRY PROJECTS AND GRANTS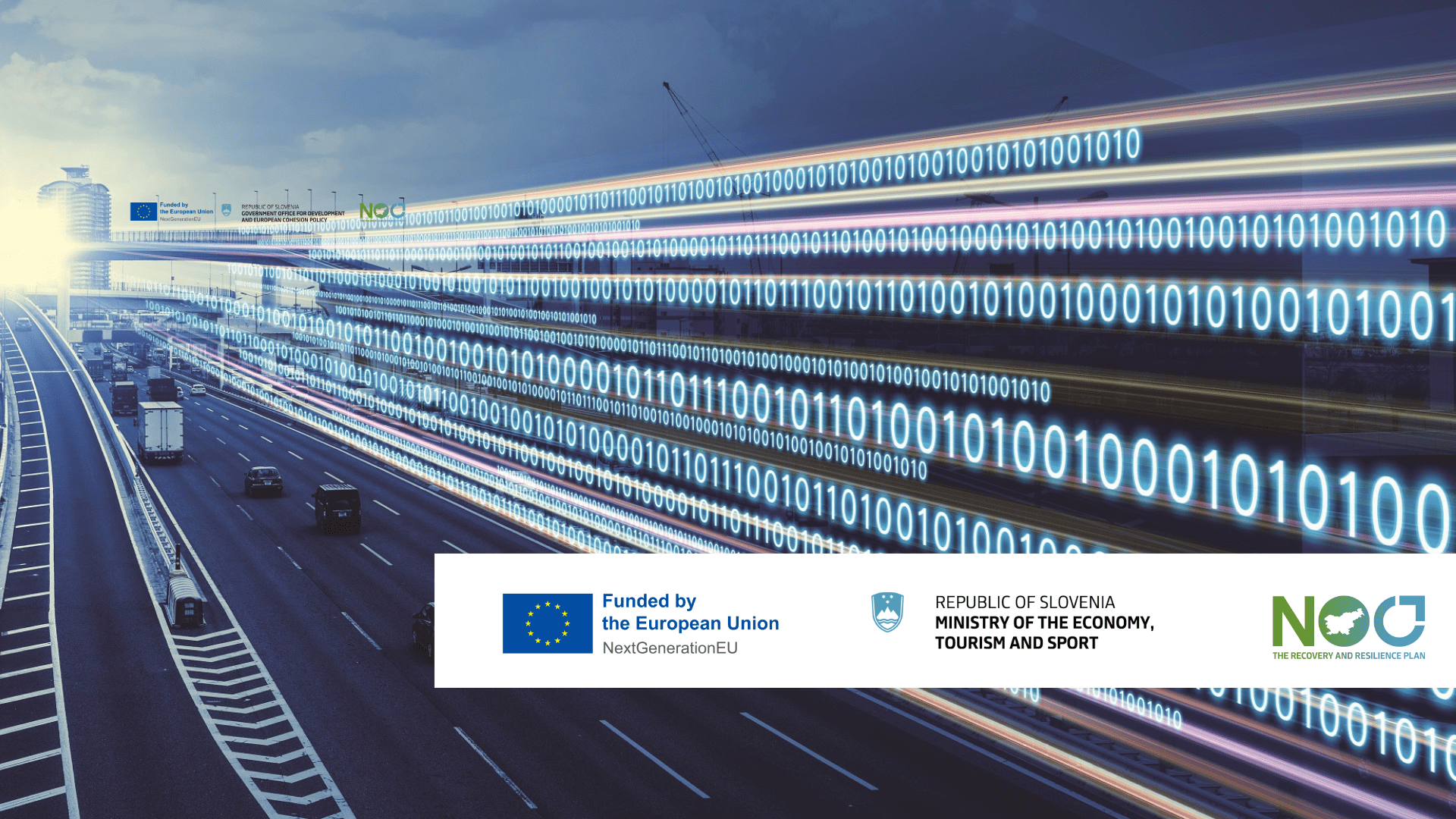 Digital Twin for Digital Lean
The Digital Twin for Digital Lean is a project submitted by Iskraemeco as a leading consortium partner in the tender 'Digital Transformation of Companies', which was announced by the Ministry of the Economy, Tourism and Sport.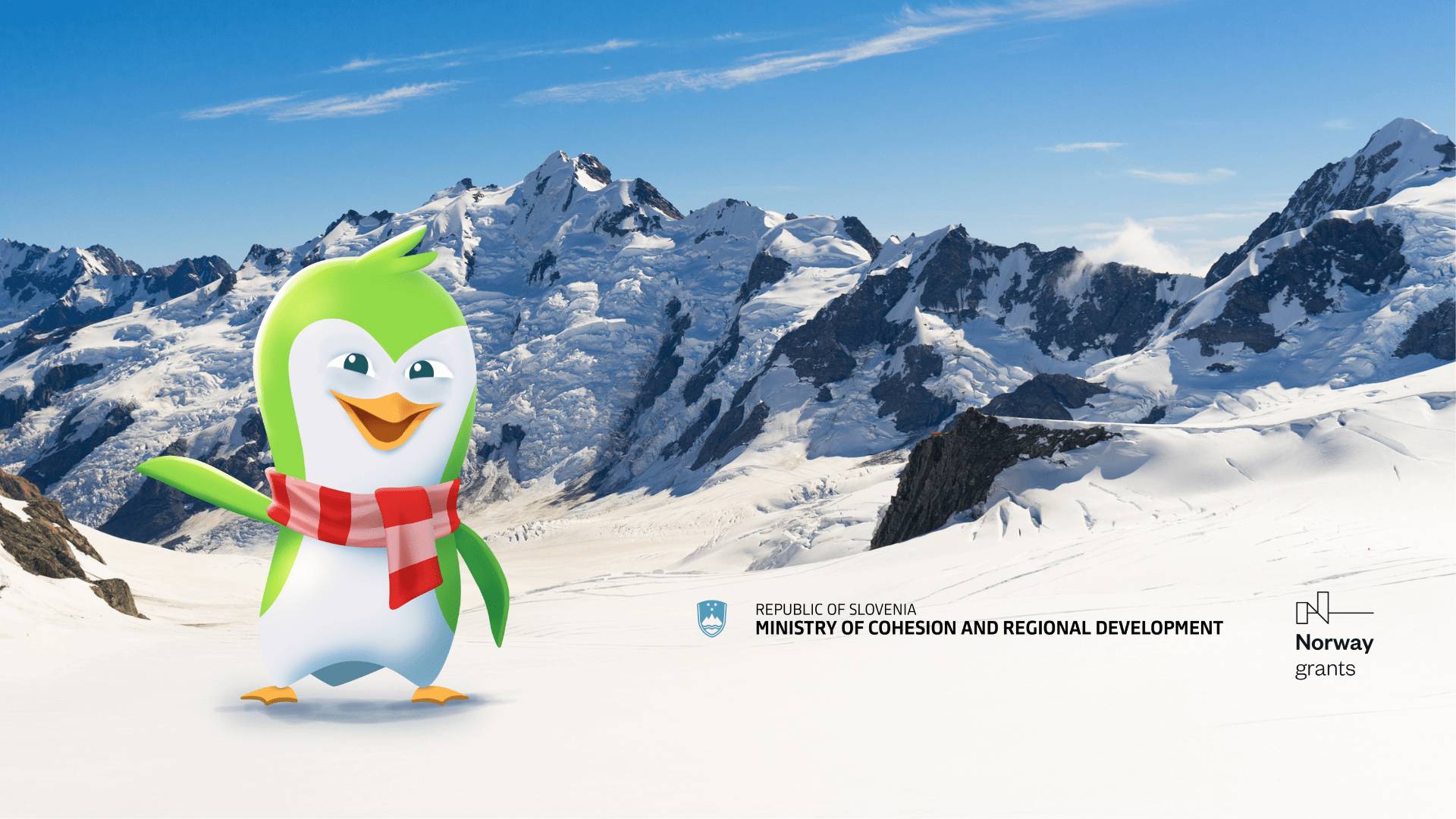 The Green Penguin is a Smart City solution that educates and engages residents and supports cities in their efforts to become carbon neutral.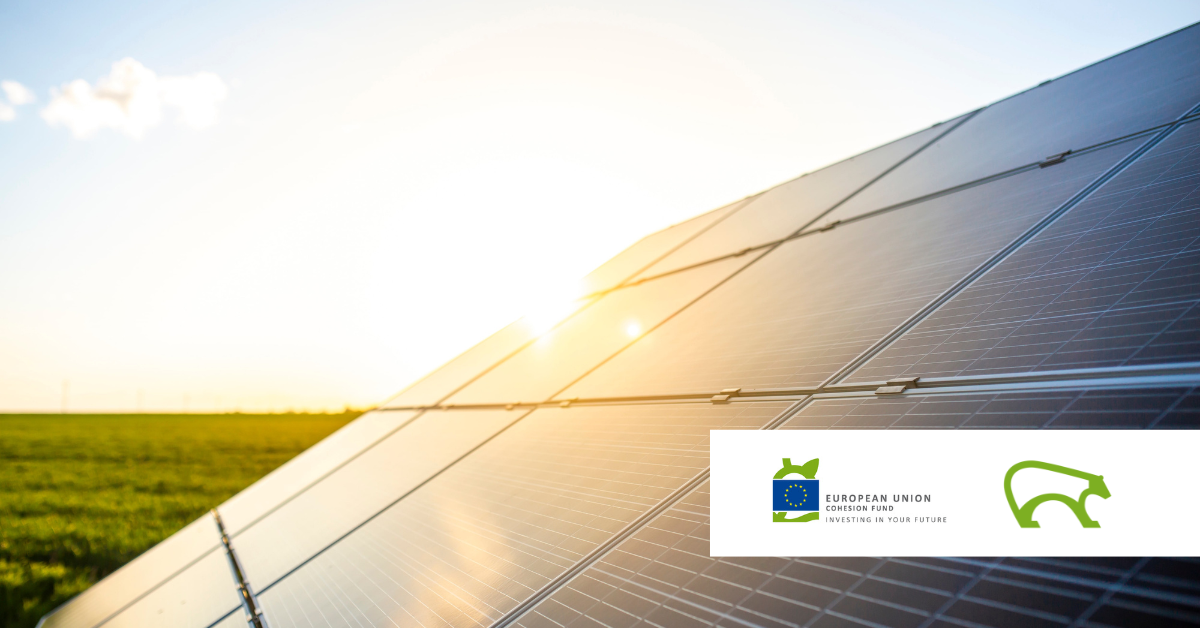 Powering Iskraemeco with renewable energy
Iskraemeco has invested in the installation of solar panels on production facilities in Kranj. For the Iskraemeco 2 and Iskraemeco 3 solar power plants project, we have been awarded a grant of 133,306.87 € on the basis of the Public Call for Proposals for the co-financing of operations for the construction of new small-scale electricity generation plants using solar energy (JR SE RES 2021), which is managed by the Ministry of Infrastructure.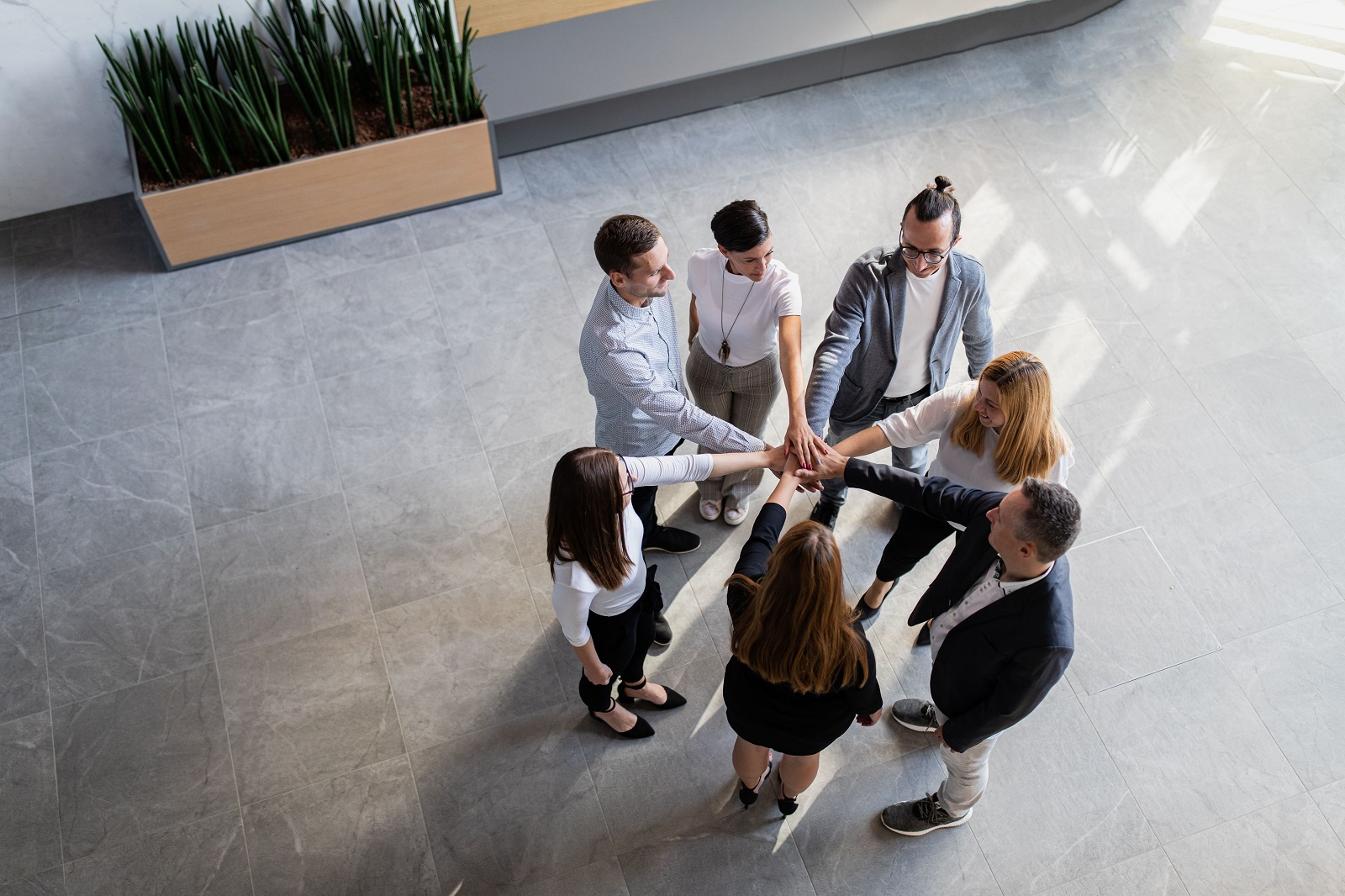 YOUR ENERGY MAKES THE DIFFERENCE
Teamwork, experience, and partnership are the pillars that enable us to achieve shared goals and build a successful company—together, we can accomplish anything.
Are you innovative, always looking for improvements and trying out new approaches – no matter what challenge lies ahead? At Iskraemeco, we believe that talented and passionate people are our strength and help us to keep moving forward.
Together, we drive change for sustainable development towards a better and more energy-efficient world.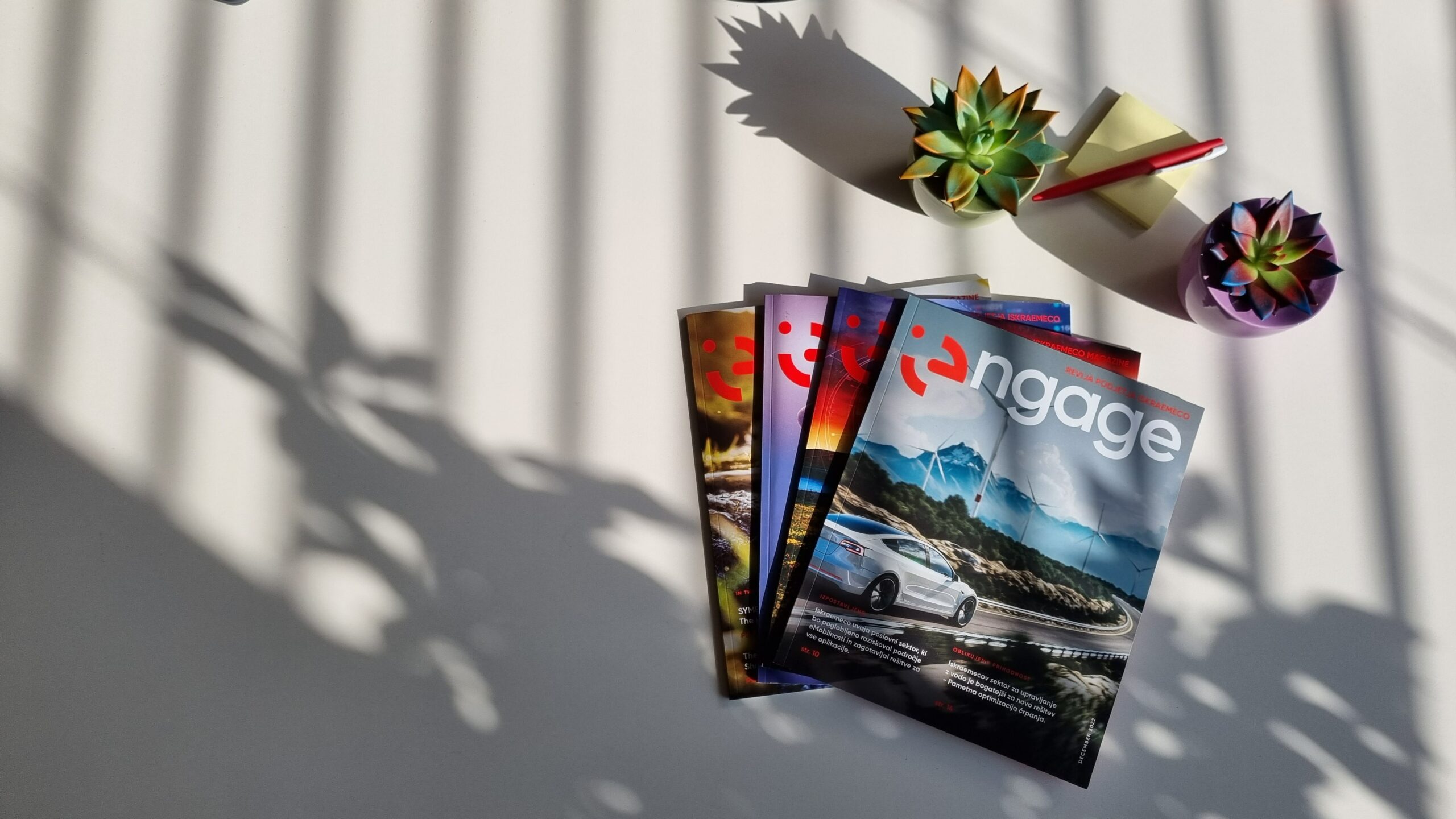 Are you looking for a magazine that will engage your mind and stimulate
your curiosity? Look no further than ENGAGE magazine!
Our team works tirelessly to bring you the latest inspiring stories,
successful projects, informative articles, new technology trends
and much more.
Our articles will leave you feeling informed and enlightened.
So why wait? Download your copy and expand your horizons!