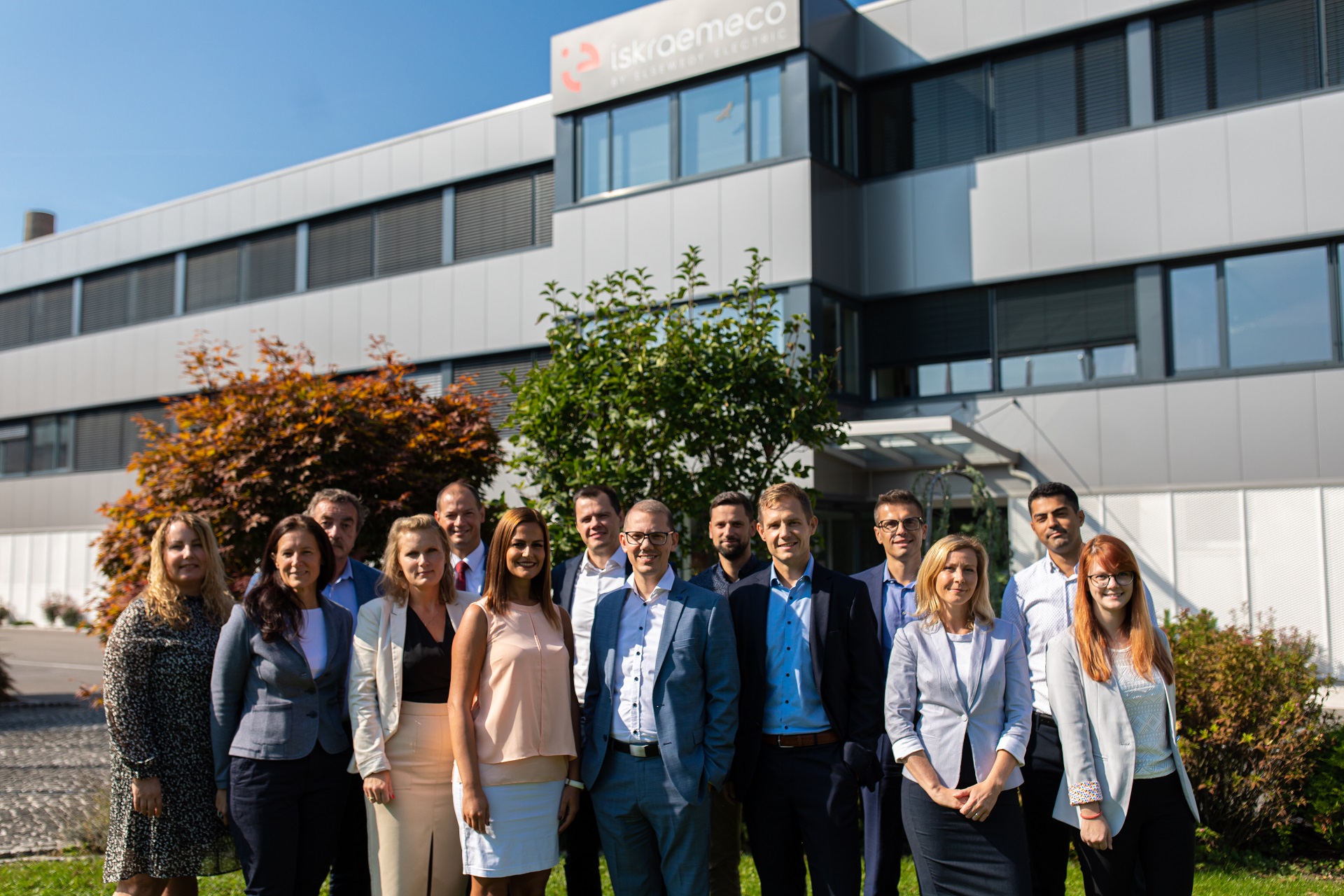 About us
Our people
Our goal is to inspire growth and lead by example.
We strive to preserve our corporate culture by promoting teamwork, rewarding loyalty, and nurturing business relationships.
Our focus lies in developing knowledge-based programs and strengthening our teams with competent individuals. We wish to expand our business to include new technologies and markets, increasing the company's capital as a result.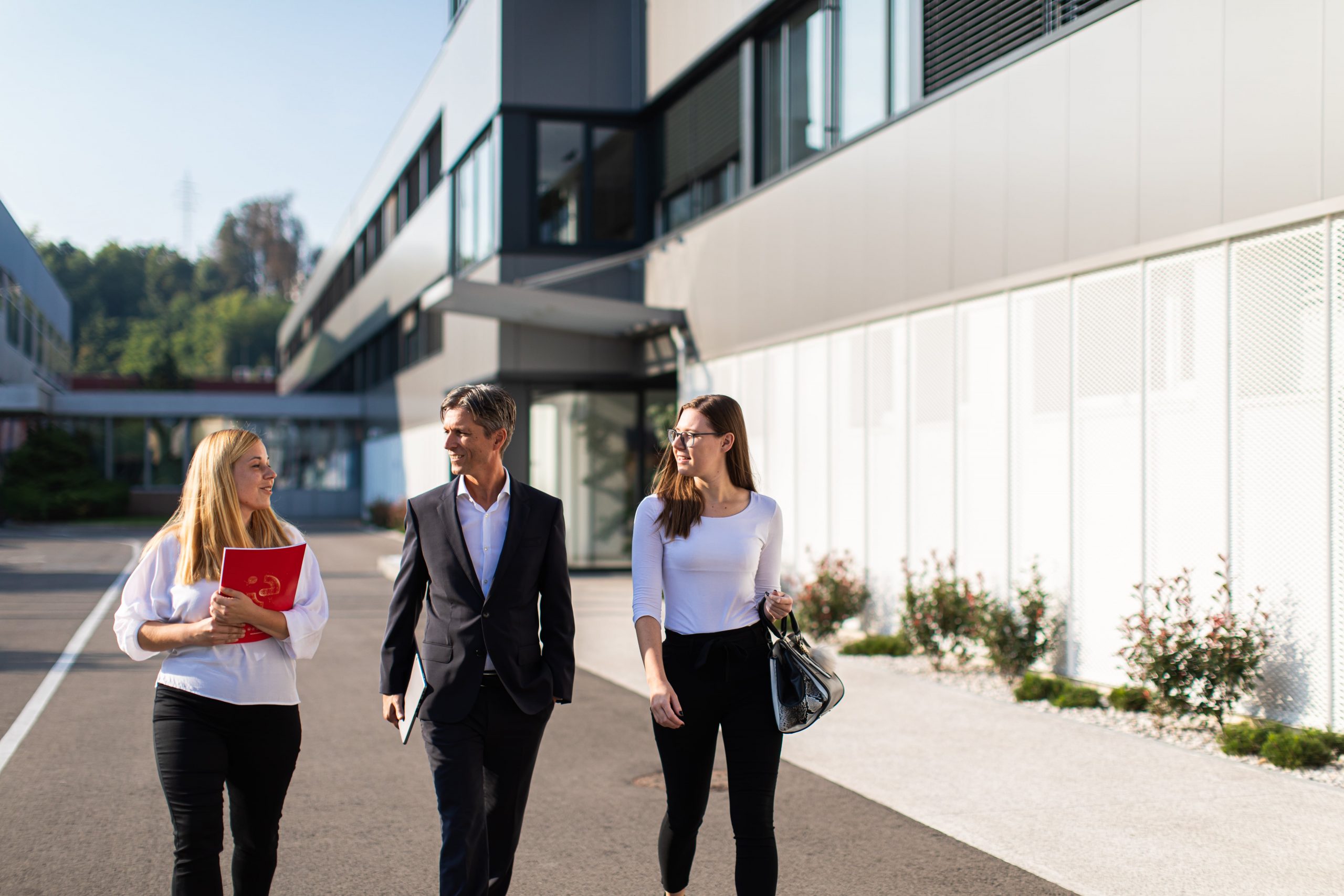 Iskraemeco is powered by top-notch professionals with a 'can-do' attitude, integrity, and learning spirit. We build our unique competitive advantage with innovation, flexibility, agility, ownership, and empowerment.
Forming long-term relationships with every stakeholder, customer, partner, associate, or supplier helps us achieve sustainable growth.
Efficient collaboration drives our daily productivity and makes it easier to put ideas into action. Teamwork, expertise, and partnership remain the stepping stones that help us realize our goals and strengthen our leading position in the industry.
Emad Ghaly
Executive Chairman of the board of Iskraemeco Group
Managing Director of Iskraemeco Egypt and Africa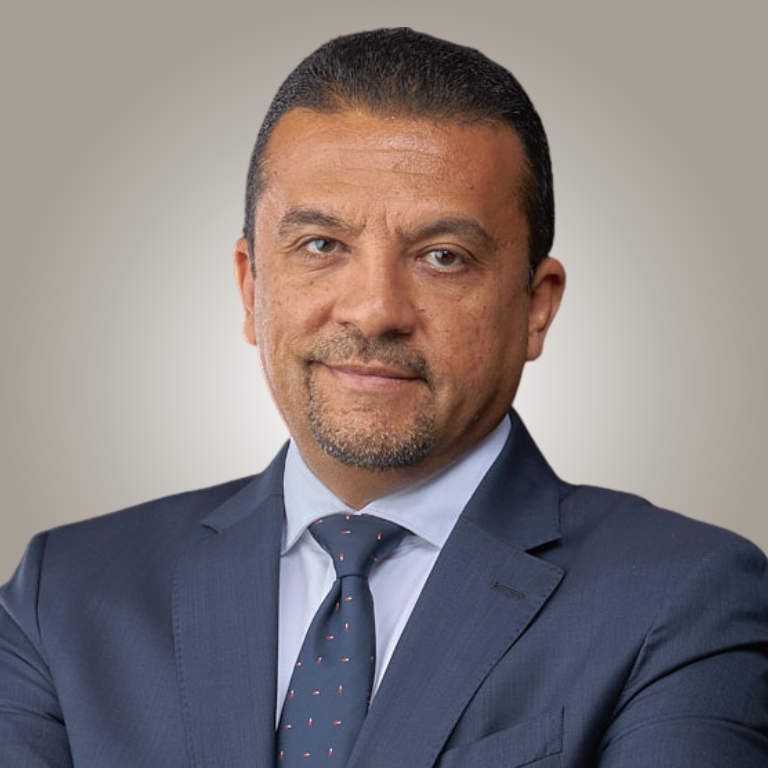 Luis Goncalves
Chief Executive Officer
Executive board member of Iskraemeco Group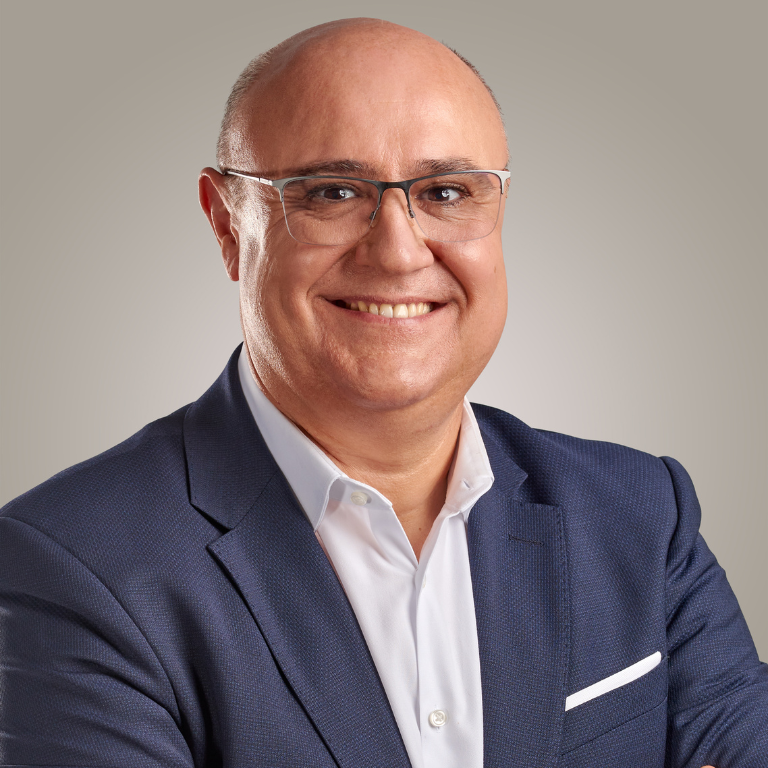 Bahaa Abdullah
Chief Financial Officer
Executive board member of Iskraemeco Group
Ihab Mokhles
Mahmoud Mouaz
Managing director Middle East & Central Asia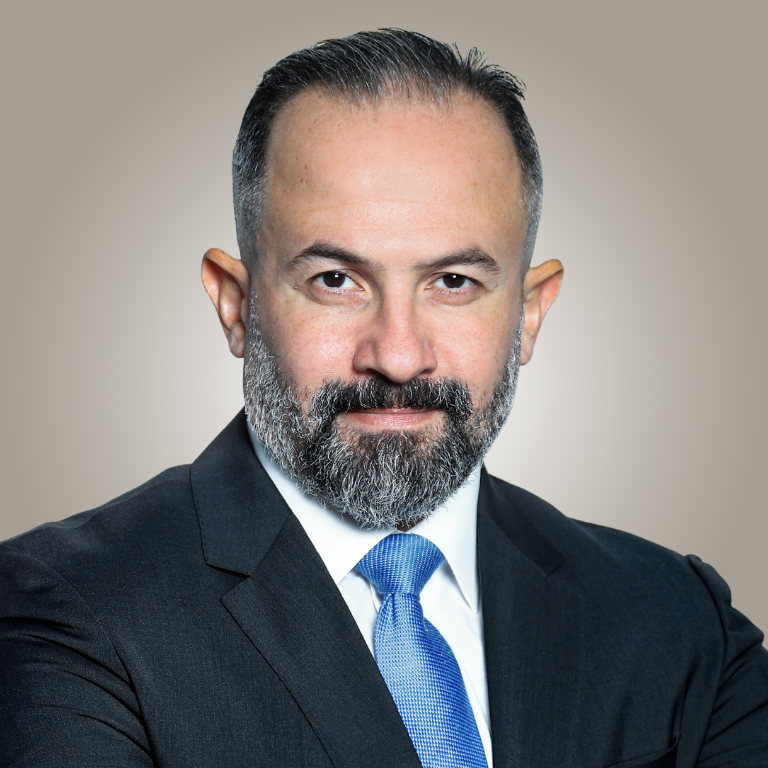 Jorge Castelli
Managing director Argentina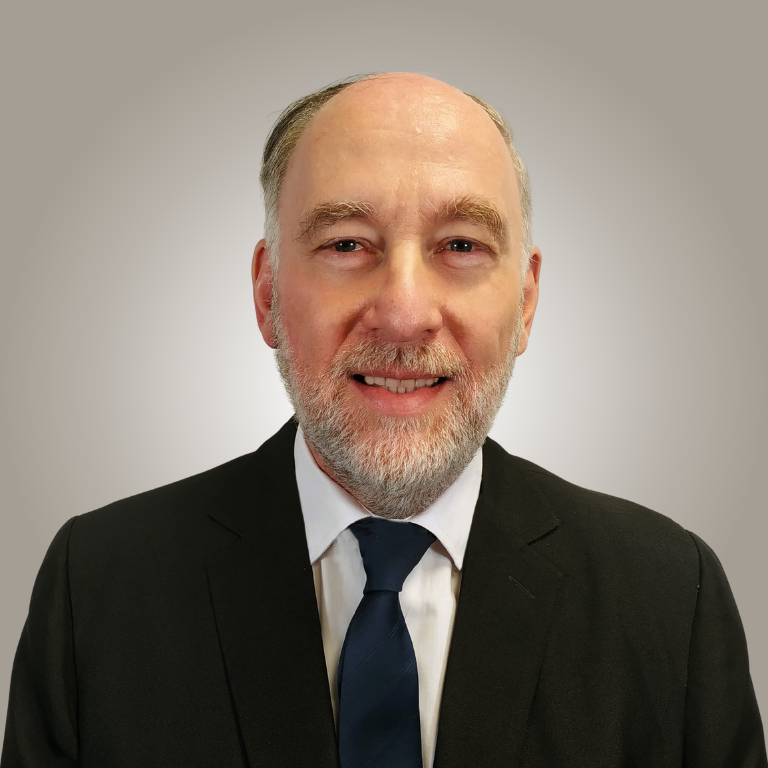 Madan Mohan Chakraborty