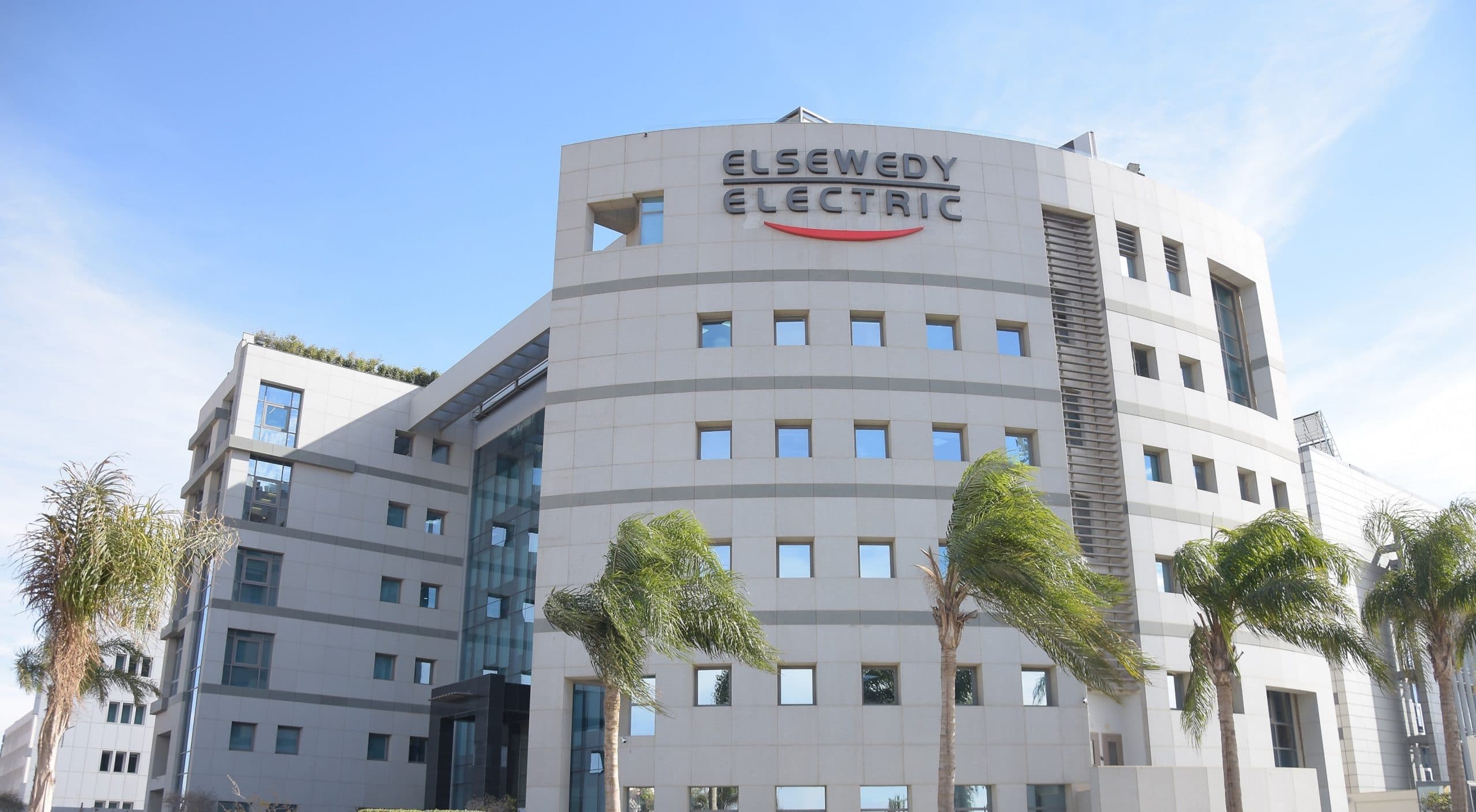 Company
Elsewedy Electric
A global leader that has evolved from a local manufacturer of electrical products into an integrated infrastructure solutions provider; with over 17,000 employees and more than USD 3.8 billion market capitalization. We Operate in five key business sectors: Wire, Cables & Accessories, Electrical Products, Engineering & Construction, Digital Solutions, and Infrastructure Investments.
With a strong presence in 19 different countries, 31 production facilities spread across African and Asian countries including Egypt, Algeria, KSA, Qatar, Indonesia, Pakistan, and Tanzania. We export a wide range of high-end products to over 110 countries worldwide.
At the heart of our approach is an all-in-one integrated Engineering, Procurement & Construction (EPC) service, enabling us to deliver the most complex turnkey projects on time and with the highest efficiency.
"A successful business needs more than a good pitch and superior products, it needs ambition, innovation, dedication and a sprinkling of love. So, it is that purpose, together with my belief, that I bring
to Elsewedy Electric."
Eng. Ahmed El Sewedy, President and CEO of Elsewedy Electric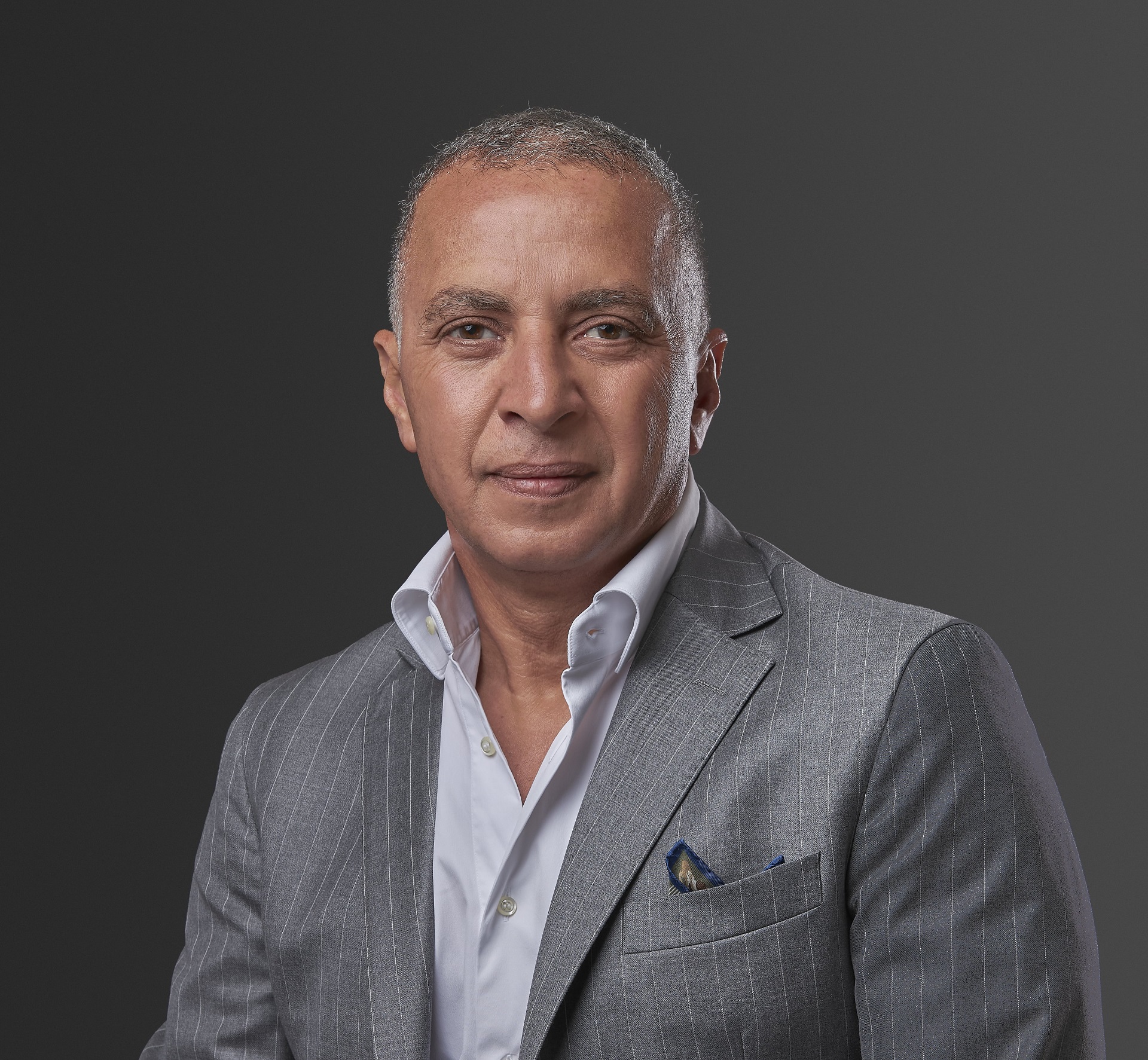 Letter from the CEO
Eng. Ahmed El Sewedy, President and CEO of Elsewedy Electric
We live in a world where the business environment is changing rapidly. The changes that will occur over the next three to four years have never transpired in the prior 100 years. The business is transforming so radically and quickly that it is imperative to have a clear vision for the future in order to stay successful.
Our portfolio of products, solutions, and services is continuously evolving to embrace a "smart" business strategy across the company. Elsewedy Electric has established the Elsewedy Technology and Elsewedy Digital business lines, which focus on integrating relevant technology into our digitization process and aiding governments and other businesses with their digital transformation. I believe Iskraemeco is one of the major drivers of this digital transformation within the Elsewedy Electric Group, given that its future focus will be on smart services, digital platforms, software, and intelligent solutions for the energy and water industries.
As a group, our primary purpose is to help society and those around us.
Whether it's with suppliers, customers, or corporate employees, let's work as one team, as a family. Each of us has a responsibility to follow safety standards and focus on making everyone's life better and having a positive impact on society; this should be our shared obligation. To do so successfully, we need people who believe in, respect, and are loyal to the company. I want every employee to feel respected, valued, and content in their role. When individuals grow and develop, organizations grow with them.
In addition, we cannot overlook the environment since we only have one planet, and it is time to acknowledge that each of us is accountable for its current state. To protect and safeguard the world for future generations, we should all share the same goal and coordinate our efforts. These messages should be the guiding principle for people's professional and private lives.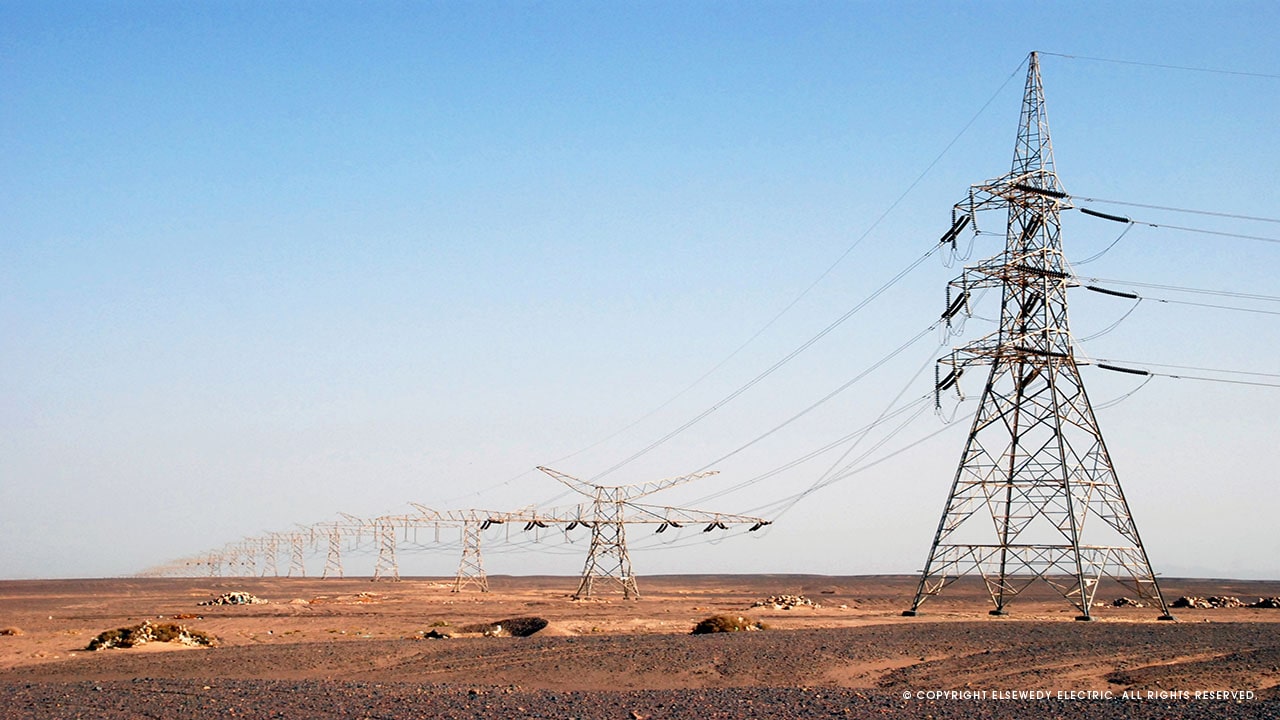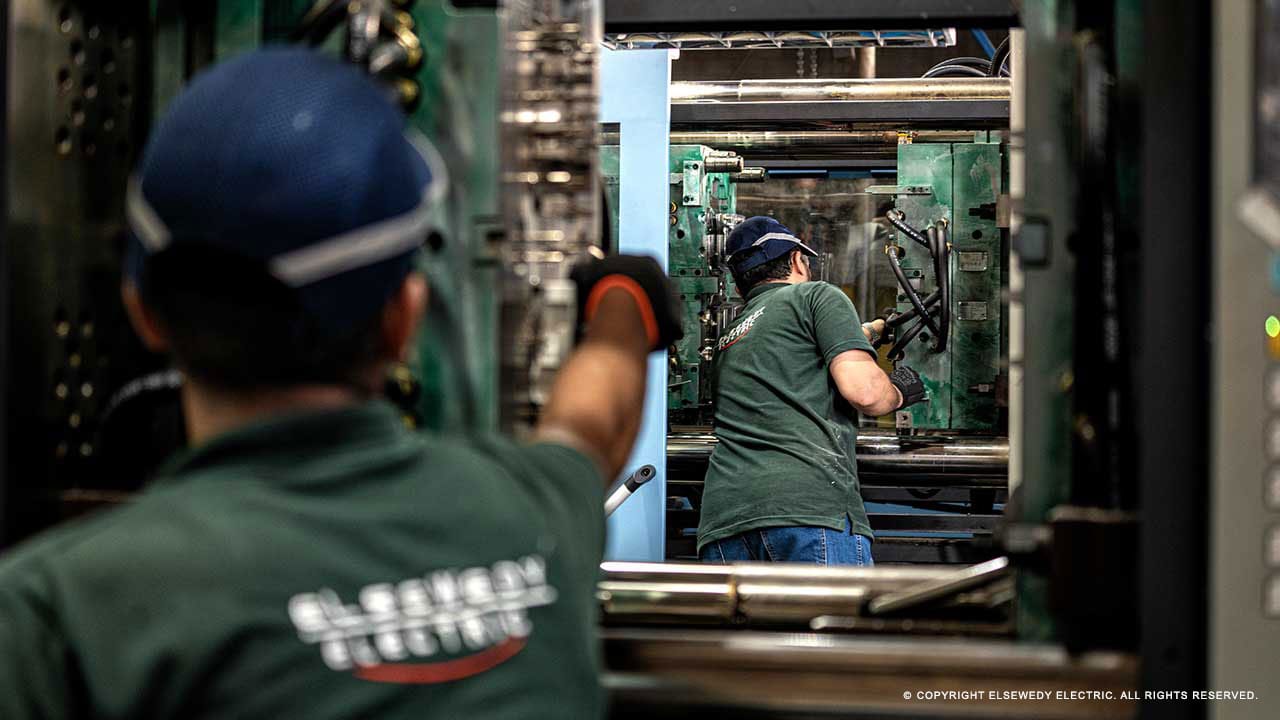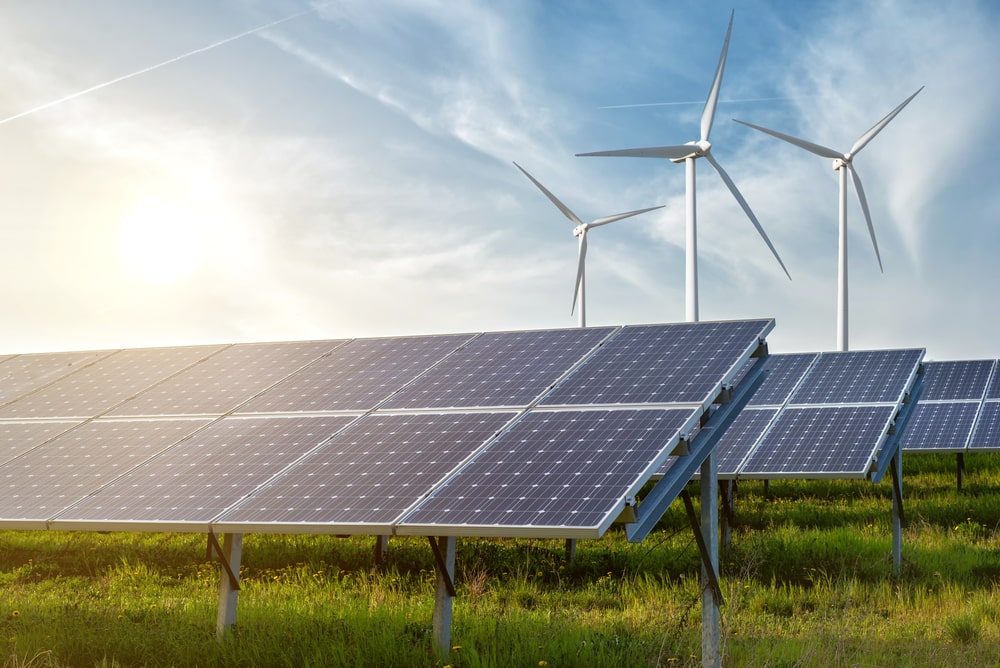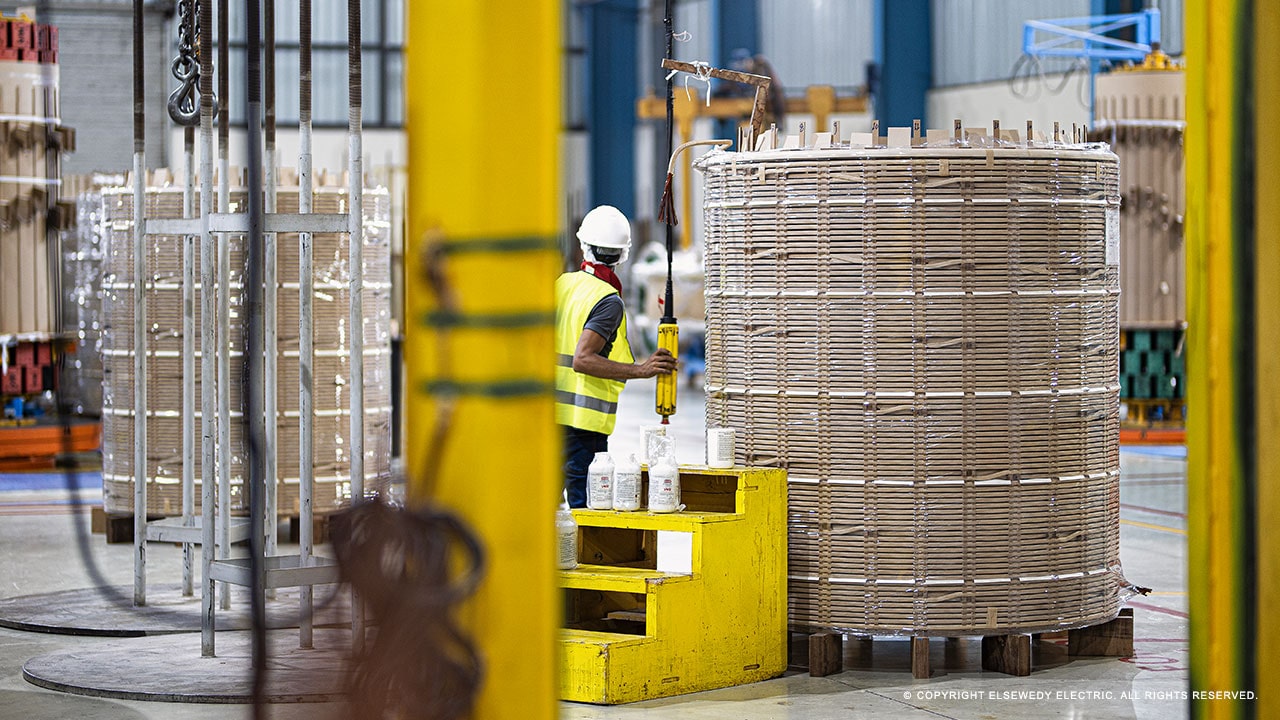 About Elsewedy Electric
A vital part of our mission is ensuring that the communities where we operate develop and flourish. We work to facilitate the global transition toward a sustainable energy future, whereby we established green energy projects and smart cities across Africa, the Middle East, and Eastern Europe.
In alignment with our 2030 sustainability strategy, we aim to extend and enhance our positive impact, provide energy services to a growing customer base, and drive decarbonization, digitalization, and sustainable transition in Egypt and beyond.
Our growth has been driven by hiring talents and empowering businesses and communities where we operate. We enable customers to digitize and meet the challenges of an ever-changing world. Our extensive range of digital solutions allows them to become smarter, faster, and more agile. We are committed to doing our best to serve our customers while caring for the environment. We aim to use our knowledge of our environmental impact to better develop more sustainable business scenarios and evaluate our future policies.
Visit Elsewedy Electric