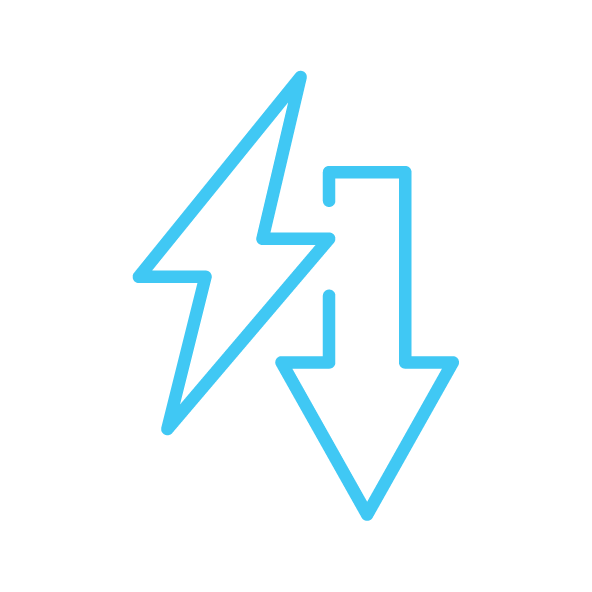 Smart pumping optimization
Unlike traditional pumping operations that are controlled by reservoir water level or network pressure, smart pumping optimization interacts in real time with sensor data and software to manage the pumping operations.
Benefits:
Operational efficiency: it reduces the amount of energy and electricity costs.
Minimizing asset lifecycle costs: it reduces total cost of ownership by lowering operating and maintenance costs through condition monitoring.
Environmental regulations: It aims to reduce
greenhouse gasses and carbon emissions on
a global scale.