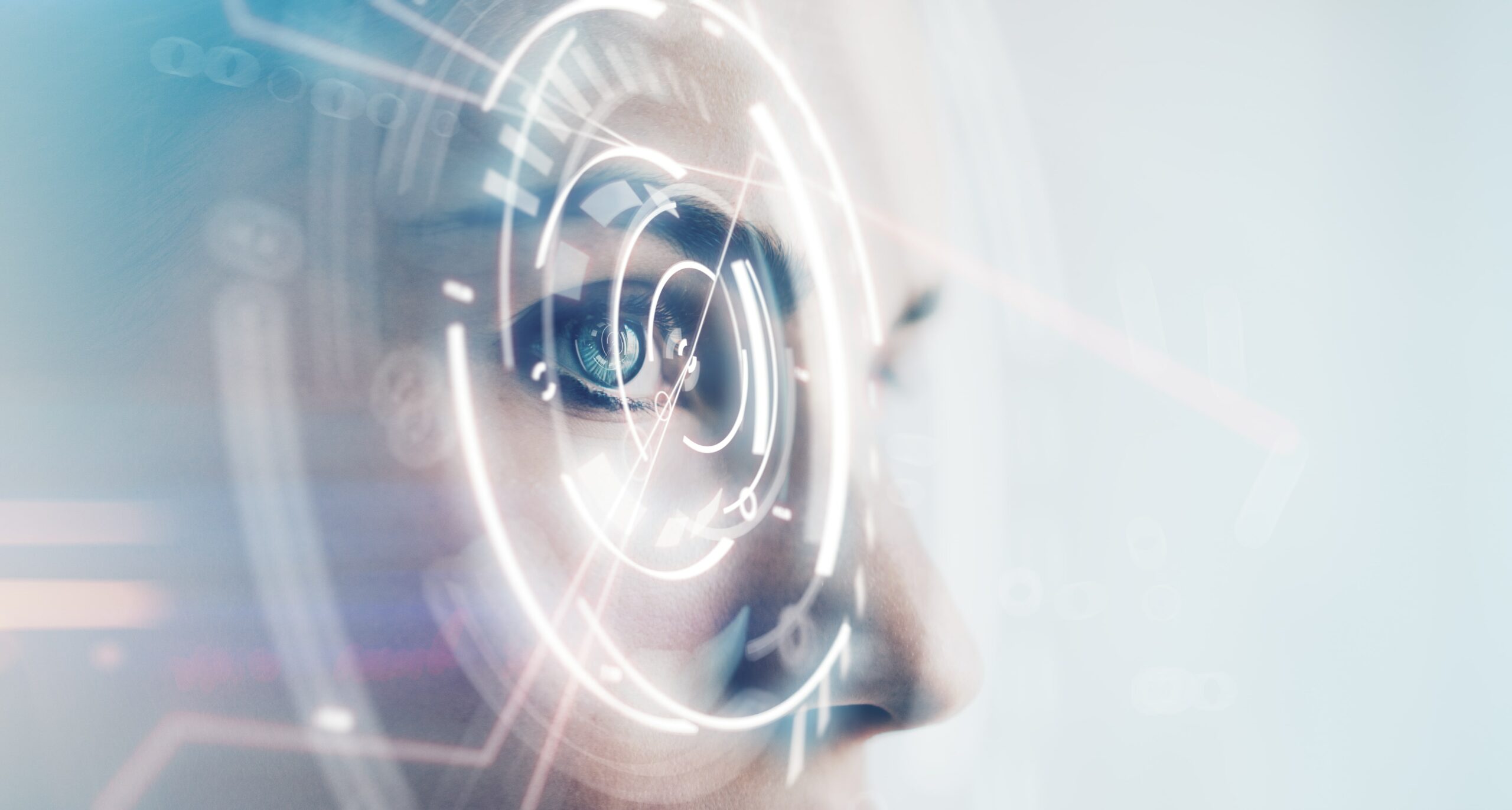 Offering
Digital platforms
Digitization of the energy industry is vital since it places the energy consumer at the center and reduces energy prices for consumers through energy efficiency and participation in flexible demand response mechanisms. Environmental change and digital transformation, supported by advanced technology and an innovative approach, go hand in hand when it comes to making communities more resilient and energy efficient.
At Iskraemeco, digital solutions act as levers to accelerate utility, city, and community advantages by combining a higher and more sustainable quality of life with enhanced service performance.
We offer digital solutions that facilitate data-driven energy management. This improves energy and water efficiency, boosts business performance, and saves money, time, and resources. By placing digital platforms at the core of our operations, we serve our customers with a reliable, robust data management foundation that opens up new value creation opportunities.
Data streams are meaningless without powerful tools to manage and analyze them. We leveraged our expertise to develop a specialized software suite and a comprehensive program suite to assist you in maximizing the value of your data.
Combined with hardware for water, gas, electricity, and heat, as well as the integration of upper layers, the digital platform offers unique solutions for distinct areas of utility services. Based on expert knowledge and a compelling vision of the future, it transforms every challenge into a success. Our specialized software suite, Symbiot software suite, is a flexible platform that enables simple, highly secure, and automated management of the energy and water businesses.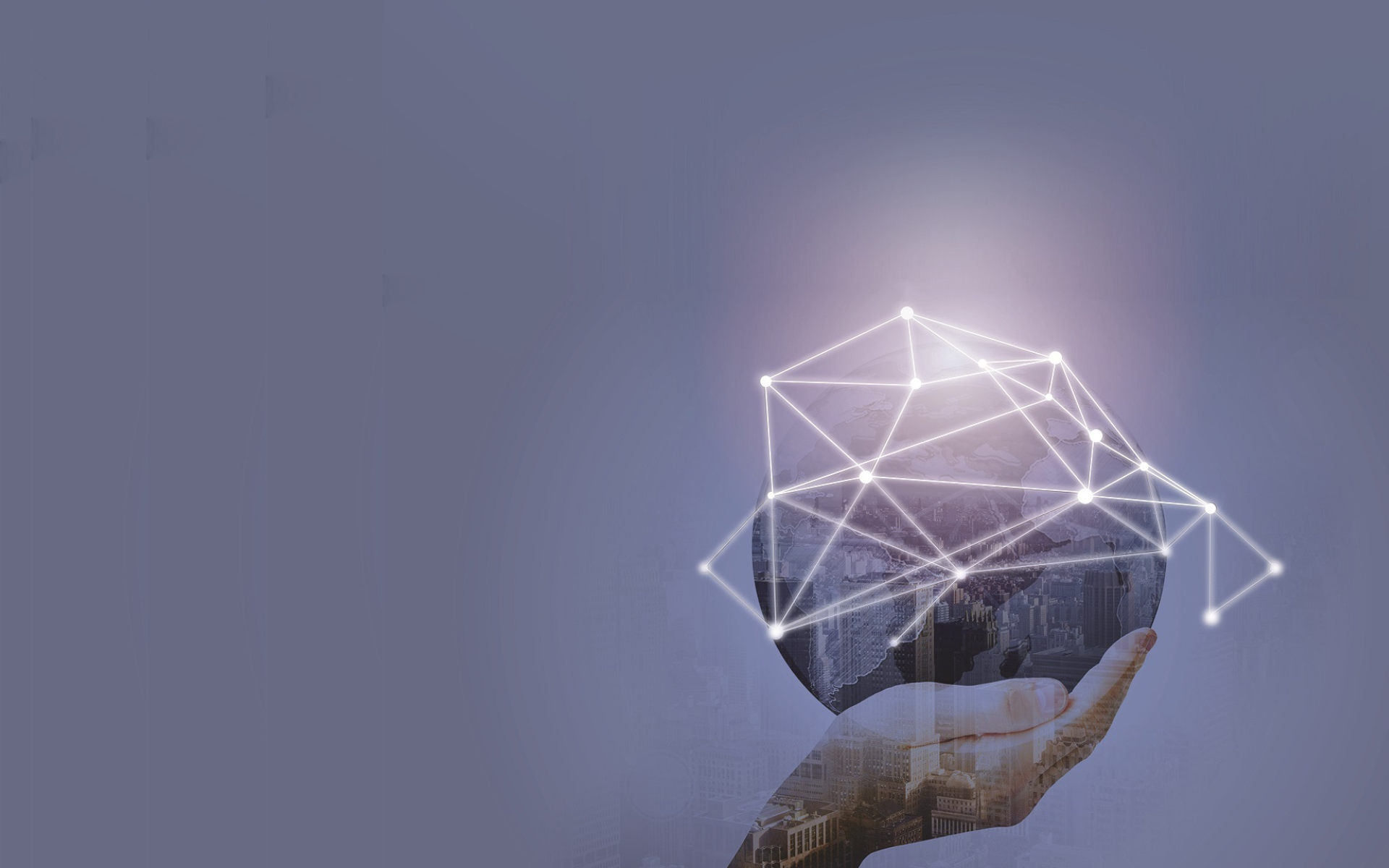 The software suite and solution platform Symbiot is well aligned with our mission of offering smart solutions that help improve efficiency, reduce operating costs, and support utility businesses on their digitalization journey.
Thus, we offer a technology solution that is modular, open, universal, highly configurable, scalable, robust, and reliable. It is a multi-service, multi-utility, vendor-independent software platform. As a bespoke software solution, it permits the development of customer-specific add-on modules.