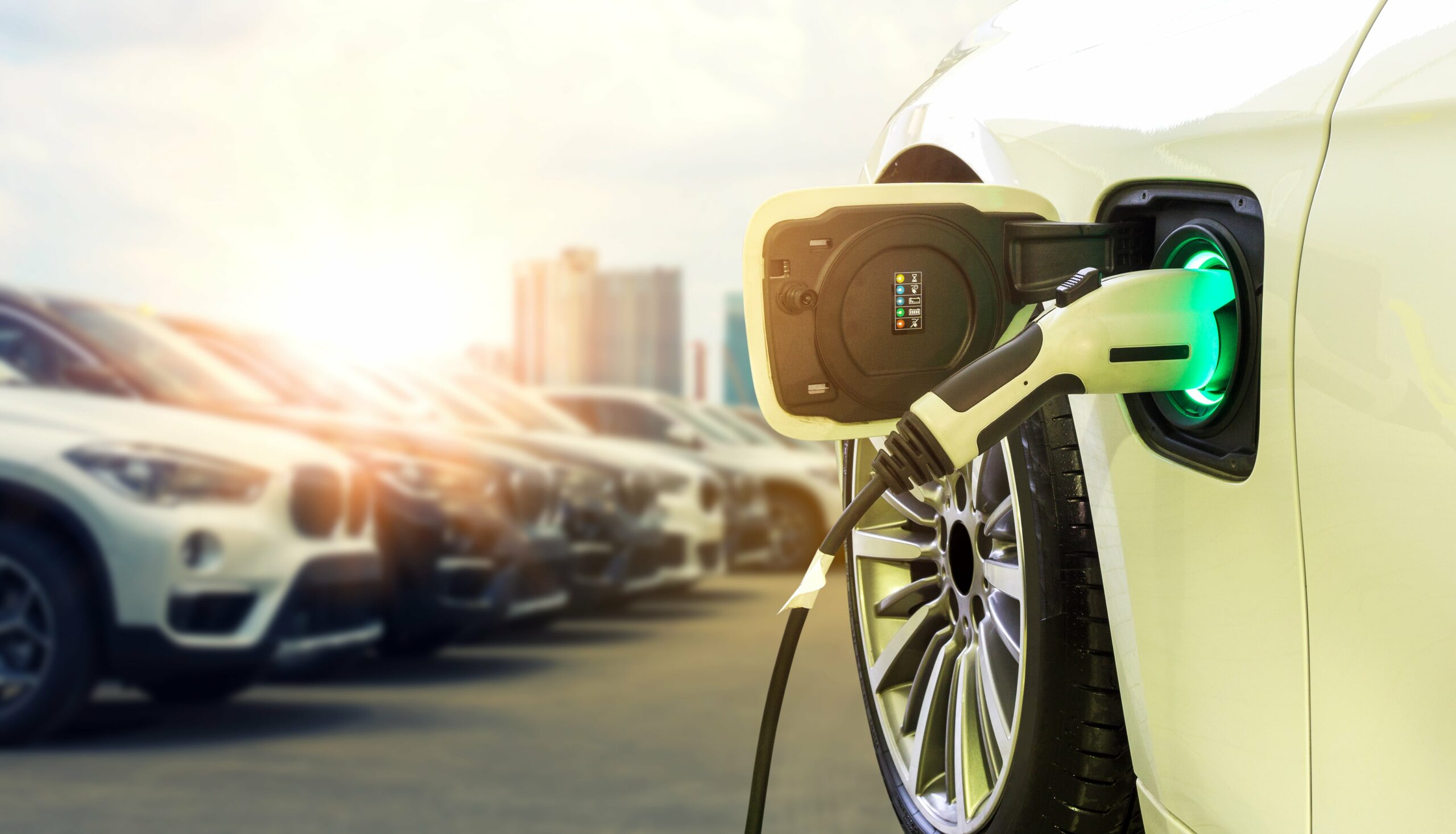 Offering
eMobility
We are offering an intelligent e-mobility for better grid stability and unified payments.
Our eMobility solution combines public and private charging station infrastructure, software, and payment options into the e-mobility system.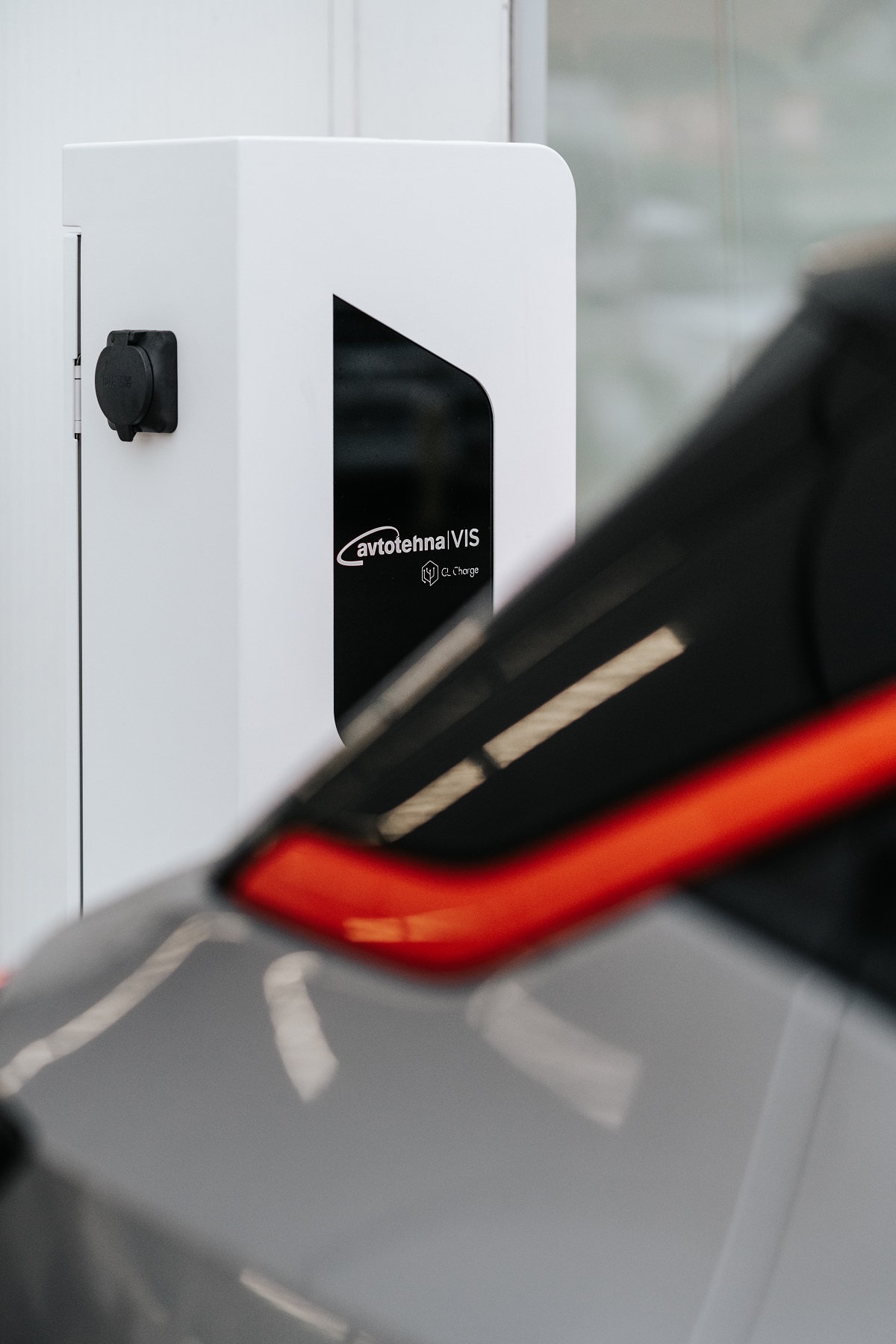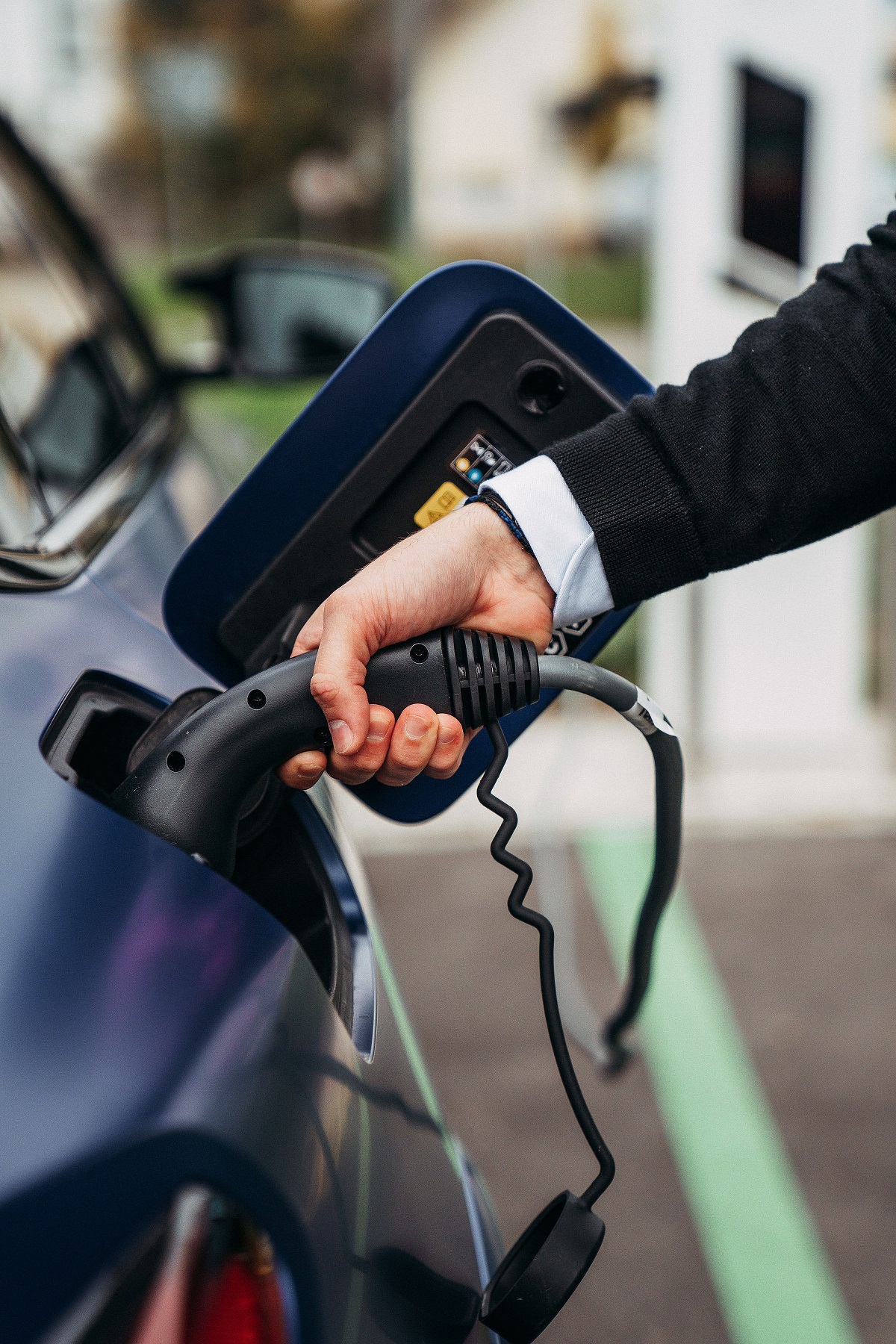 Challenges
The e-mobility market is on the rise, with growing consumer demand and quickly expanding infrastructure. The entire concept of e-mobility hinges on a secure and robust electric grid supported by technological solutions to balance the impact of electric vehicles on local networks. Iskraemeco's eMobility solution connects all stakeholders, from distribution and transmission system operators and energy retailers to charging station owners and EV users.
The solution supports a stable, intelligent, and well-maintained grid; protects the infrastructure and charging stations for electric cars; comes with a unified payment gateway; optimizes energy use; and reduces carbon emissions.
Core solutions
Smart charging

PAY

eMobility E2E

Grid flexibility
Load management
The charging infrastructure is part of a broader system that extends from the local power grid on our premises to the distribution and transmission networks. Dynamic load management refers to the process of adjusting the charging demand of electric vehicles (EVs) in real time to balance the overall demand on the power grid and prevent overloading.
Dynamic load management for EV chargers typically involves monitoring the electrical grid and predicting the demand for charging. Based on this information, charging station operators can adjust the charging rate of each EV to ensure that the total demand does not exceed the available grid capacity.
The goal of dynamic load management is to ensure that the electrical grid remains stable and reliable while also providing EV owners with a convenient and efficient charging experience.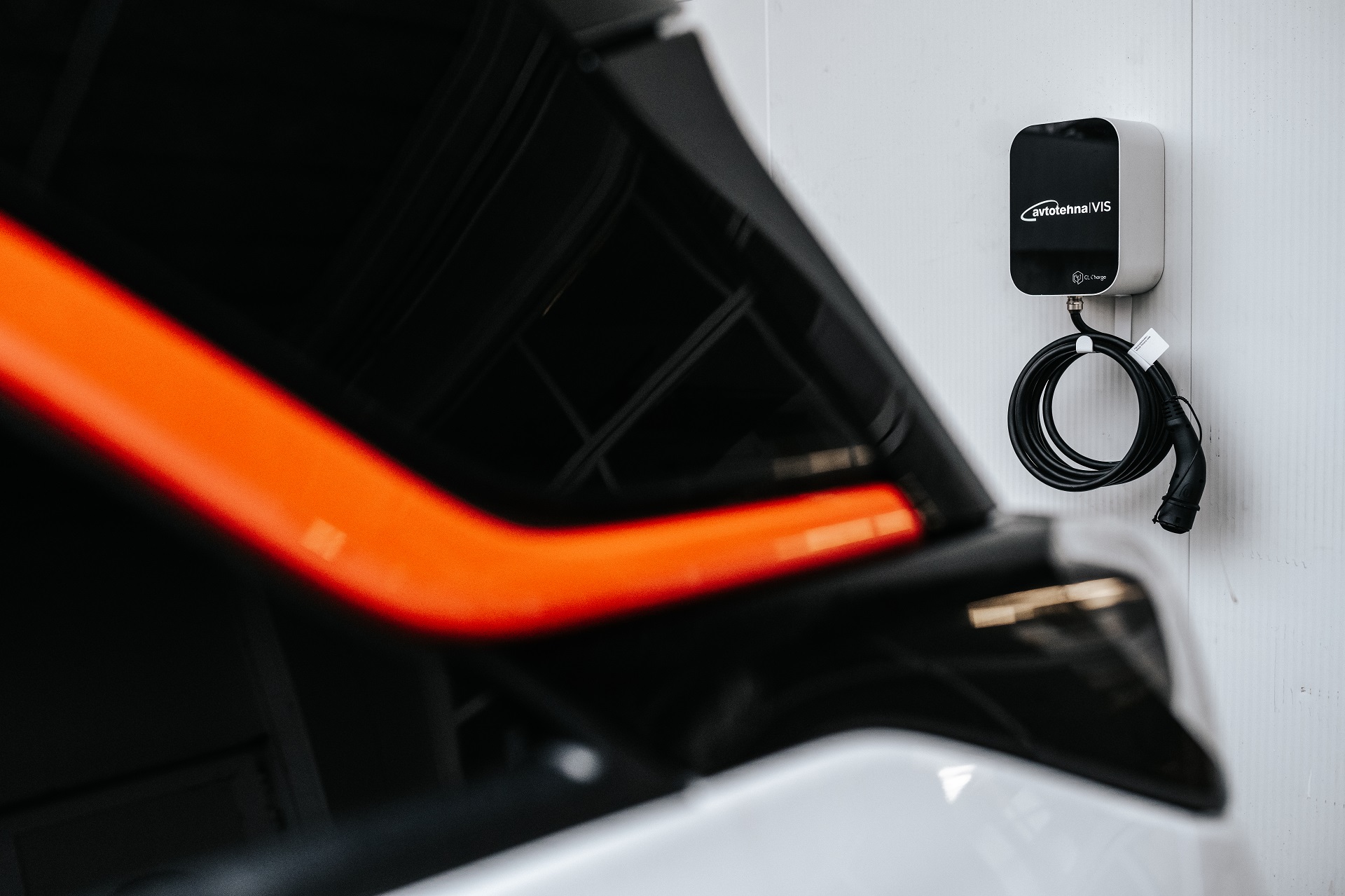 Hardware
Dynamic load protection and load balancing technology
A full range of charging stations for electric cars in private and public use, in large or small areas
EMS meters
Serviceable to all types of vehicles
DC chargers
Software
Spectre gathers, analyses and predicts data about charging stations for electric cars and enables grid flexibility strategies in combination with Guardian.
Allows various types of operational optimization, security, and cost optimization
Payment support
Reliable, safe, contactless and easy payment solutions for users, charging station owners and grid operators
A unified payment gateway that simplifies the operation of charging stations
Protection and optimization
Guaranteed dynamic, intelligent load balancing, overload protection, and charging priority selection
eMobility solution benefits
Friendly to car users
A simple, no-hassle plug & charge system
Efficient charging station reservation system
Charge anywhere and anytime
Safe and reliable payment
Charging prioritization
Customized preferences
Easy roaming
Easy mobile application management
Simple for distribution system & transmission system operators
Charge point consumption, feeder load
Tertiary control with demand & response functions
Billing data
Retailer integration
Integration of billing system
Useful for energy traders & retailers
Balance group management
Consumption forecasting
Dynamic loading/unloading
Optimization of the balancing group to current and future market prices
Priority charging
Dynamic billing
Convenient for charging station owners
Owners of charging stations for electric cars can enjoy all the above-mentioned benefits and gain access to an expanded customer base.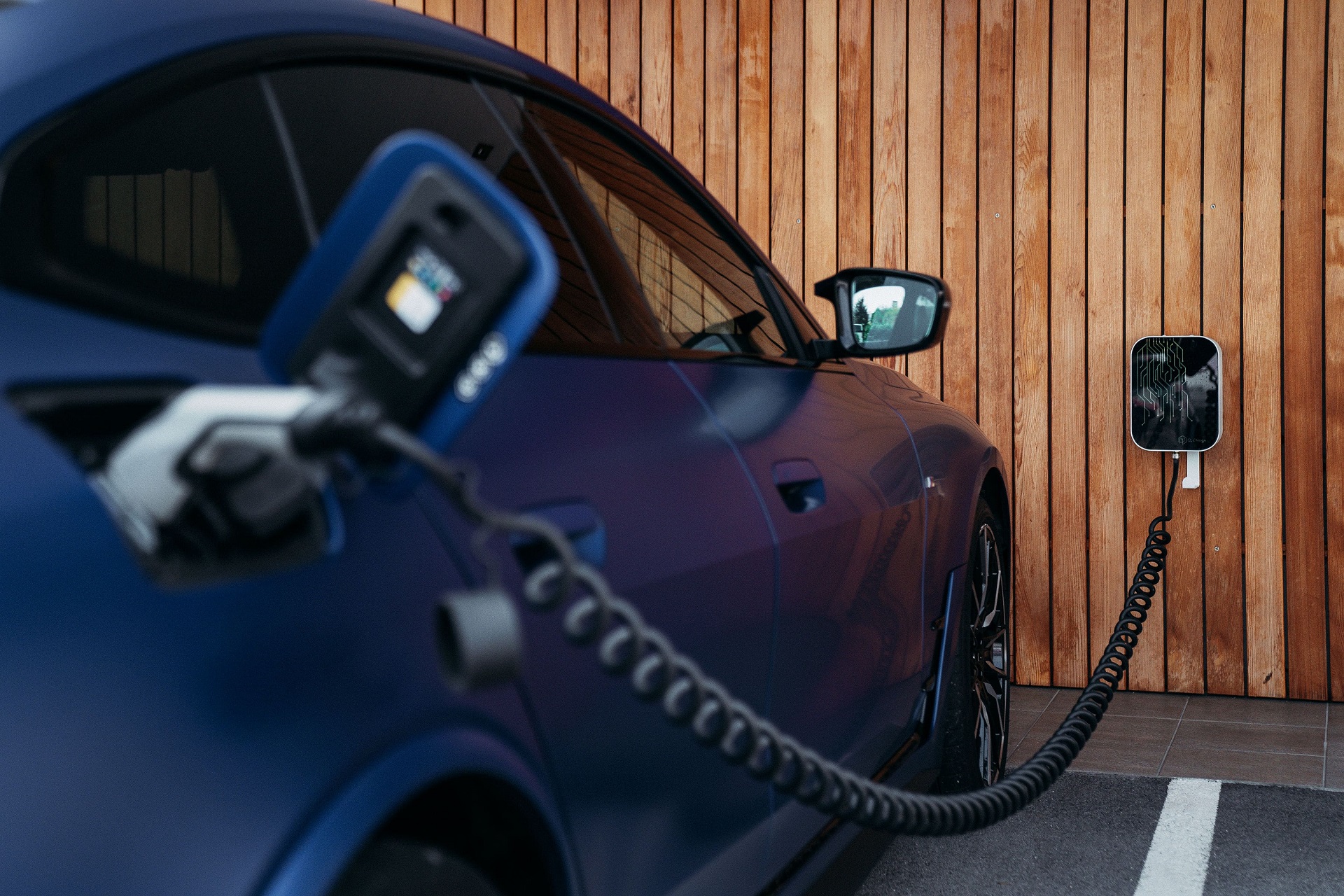 GL Charge - Premium charging stations for electric vehicles
Home charging stations
Community charging stations
Public charging stations
DC charging stations
GL Charge is a Slovenian company operating in the field of charging electrical technology. Since 2022, it is owned by Iskraemeco.
Iskraemeco's eMobility solution can be applied to virtually any layout or environment—from residential homes to large retail and business centers and public parking lots. As an e-mobility service provider we offer a turnkey solution with an excellent user experience, a stable grid, and numerous functionalities in every situation. We bring together all the stakeholders—car users, charging station owners, distribution system operators, transmission systems operators, and energy traders—into one interconnected e-mobility landscape.