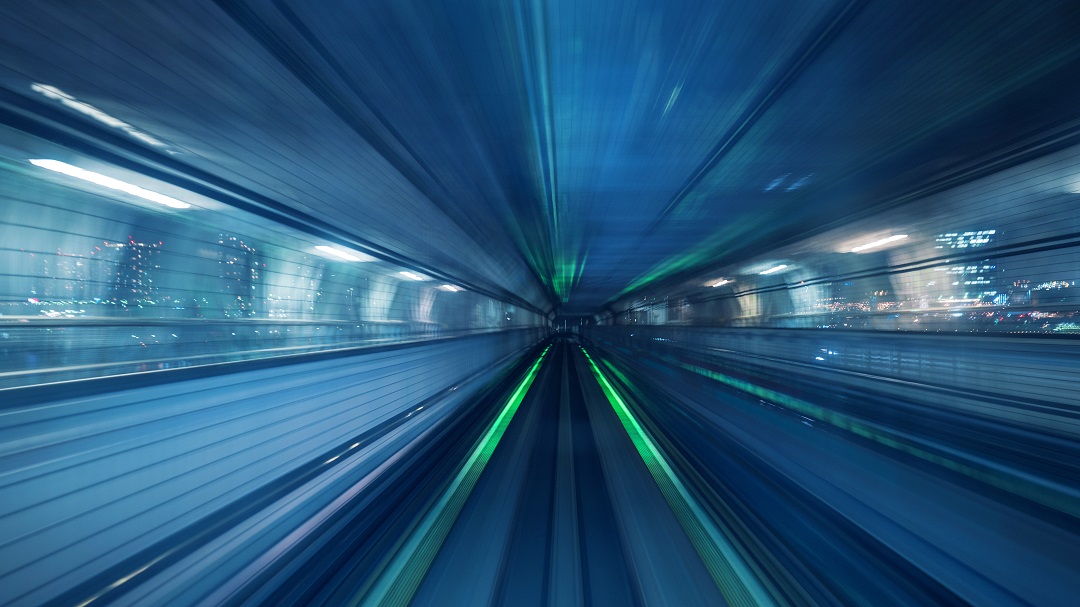 01
Mission
We support our customers in mastering their digital transformation journey toward a more sustainable and efficient future.
With cutting-edge technology at its core, we integrate all the devices, systems, and services into comprehensive and customized end-to-end solutions that optimize processes, costs, and resource usage.​
We create digital platforms that translate data into powerful insights, and our applications enable utilities and cities to make smart decisions to ensure a better life and future for their businesses and customers.​
We empower our customers and utilities throughout the world to overcome challenges by turning them into new opportunities for efficient energy and water consumption.