Services
Professional services
Turn your smart infrastructure solutions into a powerful tool with the help of our service portfolio.
Our expert teams are specialized in design, deployment, maintenance, and key upgrades.
Supporting you every step of the way and letting you focus on what you do best.
Planning

Deployment

Support services
Your partner in every step of the project
1
With millions of devices delivered in the past years, we have gained extensive knowledge and expertise.
2
Today, we support our customers in every stage of a smart metering project—from planning, deployment, implementation and infrastructure optimization to high-quality support services.
3
As Iskraemeco energy management consultants we have vast experience in the field to make sure your tailored solutions are implemented professionally and on time.
Planning
We provide a range of services right from the project planning stage. These services include a detailed analysis and comprehensive understanding of the customer's existing infrastructure and the requirements for future infrastructure, as well as the preparation of a solution that best fits the customer's budget.
Infrastructure survey
Our experts perform a detailed analysis of the customer's current infrastructure, with a massive emphasis on transmission communication systems and various parameters. However, in order to perform the infrastructure survey, our team needs specific requirements provided by the customer, in order to perform the infrastructure survey.
Feasibility study
Based on the information gathered from the survey regarding future infrastructure, our highly qualified team will prepare a comprehensive feasibility study. The feasibility study will be communicated to and discussed with the customer.
Solution design
Taking into account the combined findings of the infrastructure survey and the feasibility study, our experts will then prepare a customized solution proposal, which will be analyzed in close collaboration with the client.
Consultancy
Consulting services are part of our broad portfolio of services that address the unique challenges utilities face today or may face in the future.
Our team supports customers in all phases of their smart metering projects by sharing our knowledge and understanding of AMI systems. Finally, after successful completion of the previous phases, the existing solution is optimized by extending or adding functionalities to maximize the benefits of the system.
Deployment
Installation: Iskraemeco's professional team offers installation of our system for automated collection and processing of smart metering data to secure proper installation and guarantee maximum performance.
Configuration: The configuration service covers the definition and configuration of use cases for communication and metering devices to be implemented in the system.
Integration: We offer integration services that include analysis, design, development, testing, and integration of Iskraemeco's system with other systems that are part of the customer's infrastructure or integration of third-party devices with our Head-End System.
Testing service includes testing of metering devices, communication devices or the complete system. Testing may be performed on various types of communications and may include third-party devices. Testing is demonstrated on metering devices, systems, and communications equipment. The process can be carried out remotely or on-site.
Infrastructure optimization: Due to infrastructure and solution specifics, a number of issues may arise in certain cases that may result in the unavailability of data measurement. To minimize such problems, we offer the service remotely or on-site.
Documentation prepared by our experts is an essential part of any project, as it supports the activities performed and can be used in the future when open questions arise.
Project management is vital for a successful AMM roll-out. It consists of all activities necessary to ensure that the project is carried out as efficiently as possible and with the best possible results.
Support services
Iskraemeco's team of experts performs preventive maintenance activities in order to avoid extensive and costly repairs at a later date. It also helps ensure reliability and maximize system's performance.
Corrective maintenance
It is a form of system maintenance that is performed after a fault or problem has occurred in the system, with an aim of restoring the system's functionality.
Service desk
We offer support to day-to-day service requests and incident resolutions via our Service Desk. It operates in accordance with the relevant ITIL processes.
Training
We offer an effective professional training service covering the entire product and solution portfolio.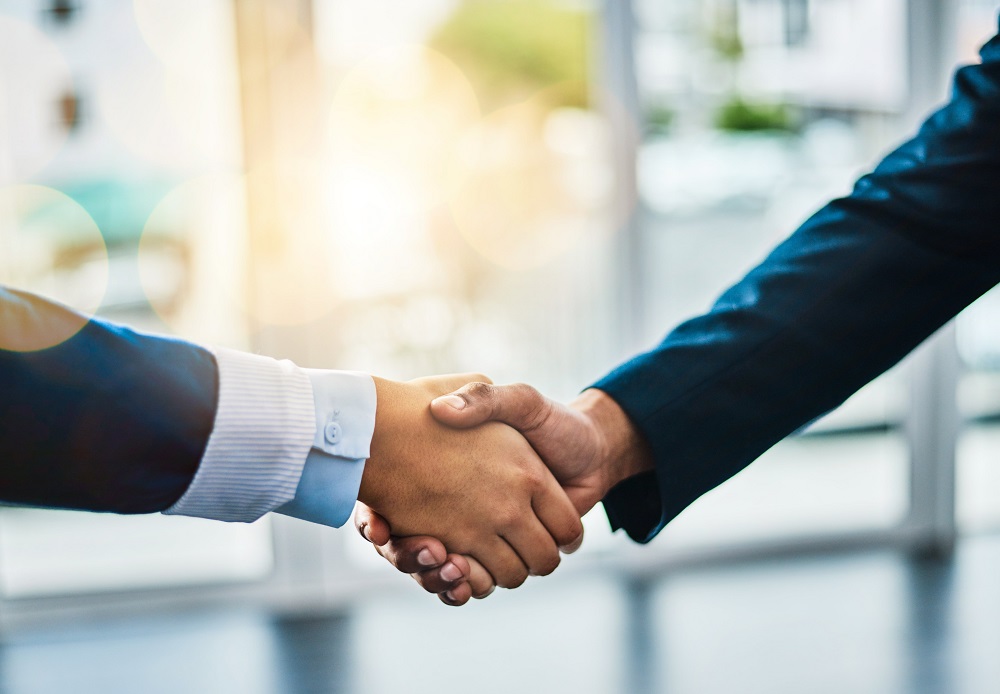 Services
Having delivered millions of devices over the past several years, our team has gained extensive knowledge and expertise, which allows us to support our customers at all stages of smart metering projects, from planning to implementation, and continue to provide high-quality support services after the delivery of the project.
Download