The contract includes meters intended for residential, industrial, and commercial environment with LTE/4G, Ethernet, PLC communication, communication modules, and the Symbiot software suite. Iskraemeco will be responsible for providing an end-to-end solution including field deployment of the meters and three years of operation and maintenance before handing over the infrastructure to ZESCO.
In 2017, Iskraemeco successfully deployed an AMI pilot project which included 500 smart meters. The Meter Data Management System (MDMS) and Head-End-System (HES) capabilities of the system, communication type deployed, back-end system integration capabilities, system security level capabilities, infrastructure capabilities, and meter types capabilities deployed, as well as daily and billing success rate among others, were assessed.
ZESCO Limited is a vertically integrated state-owned utility, which generates, transmits, distributes, and supplies electricity in Zambia. It is a public utility sole shareholder with more than one million metering points. ZESCO is committed to improving the quality of life for all by providing safe and reliable electricity. To achieve this, ZESCO has a plan for modernizing smart grid and focuses on a phased deployment approach, targeting multi-layered milestones aligned with its priorities. At this stage, the utility's focus is Advanced Metering Infrastructure (AMI) and required systems integration and peak load management (PLM) for C&I meters including associated control center hardware/software. Iskraemeco's solution meets utility requirements, increases energy efficiency, and enables significant energy savings based on remote meter reading and demand response.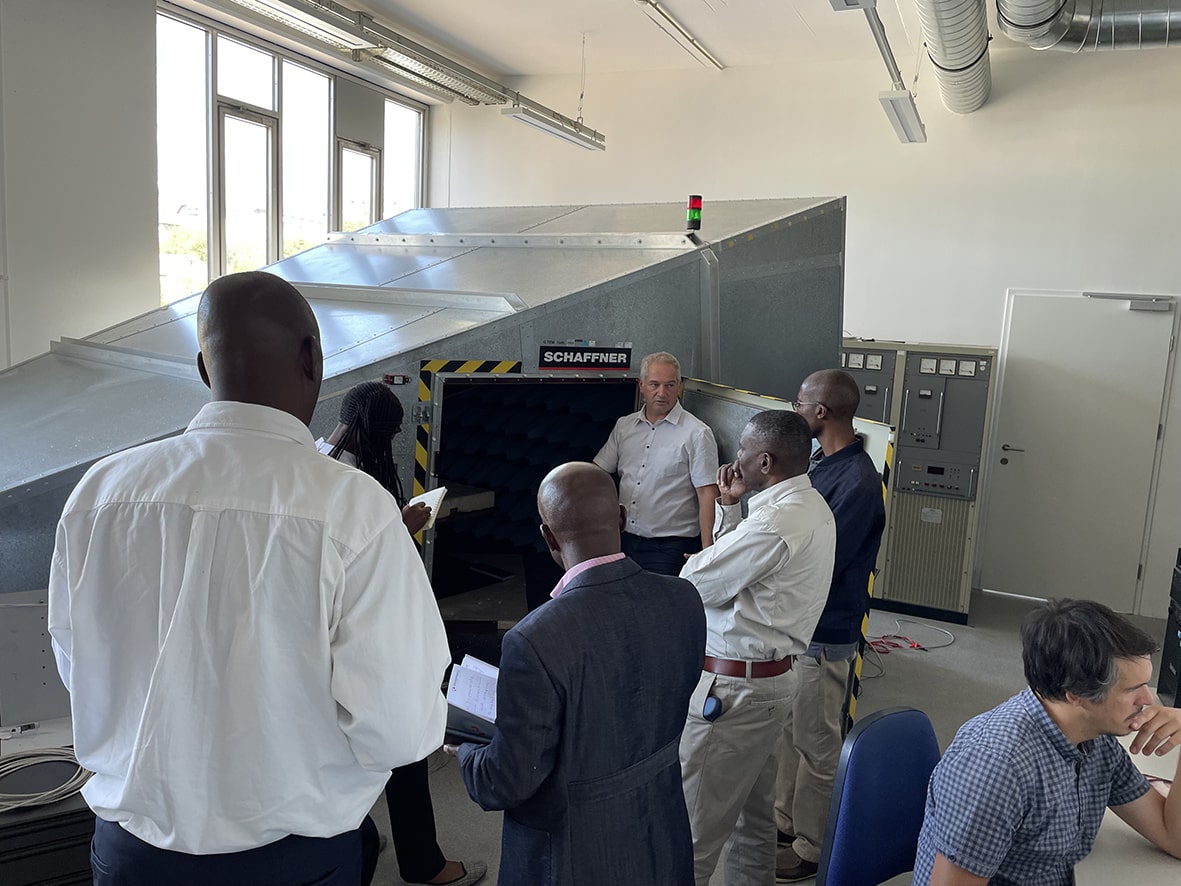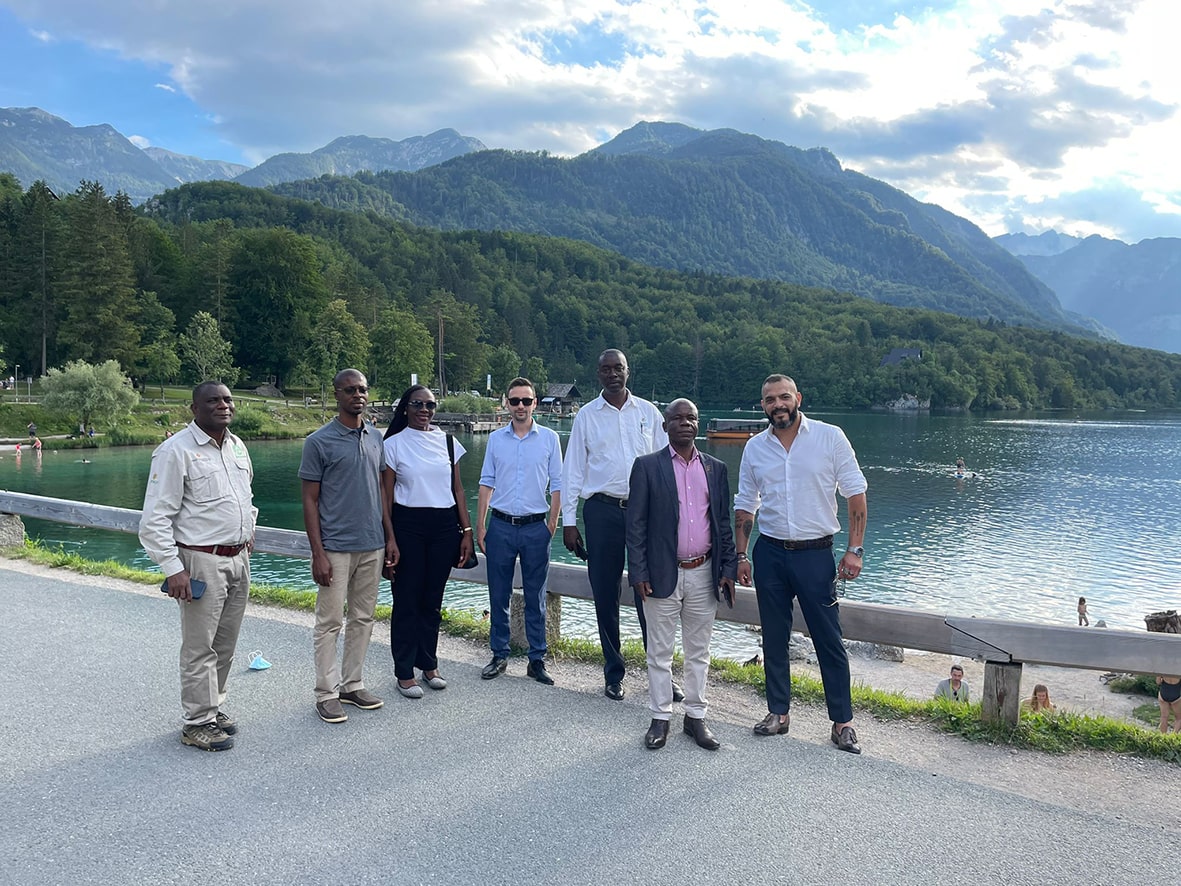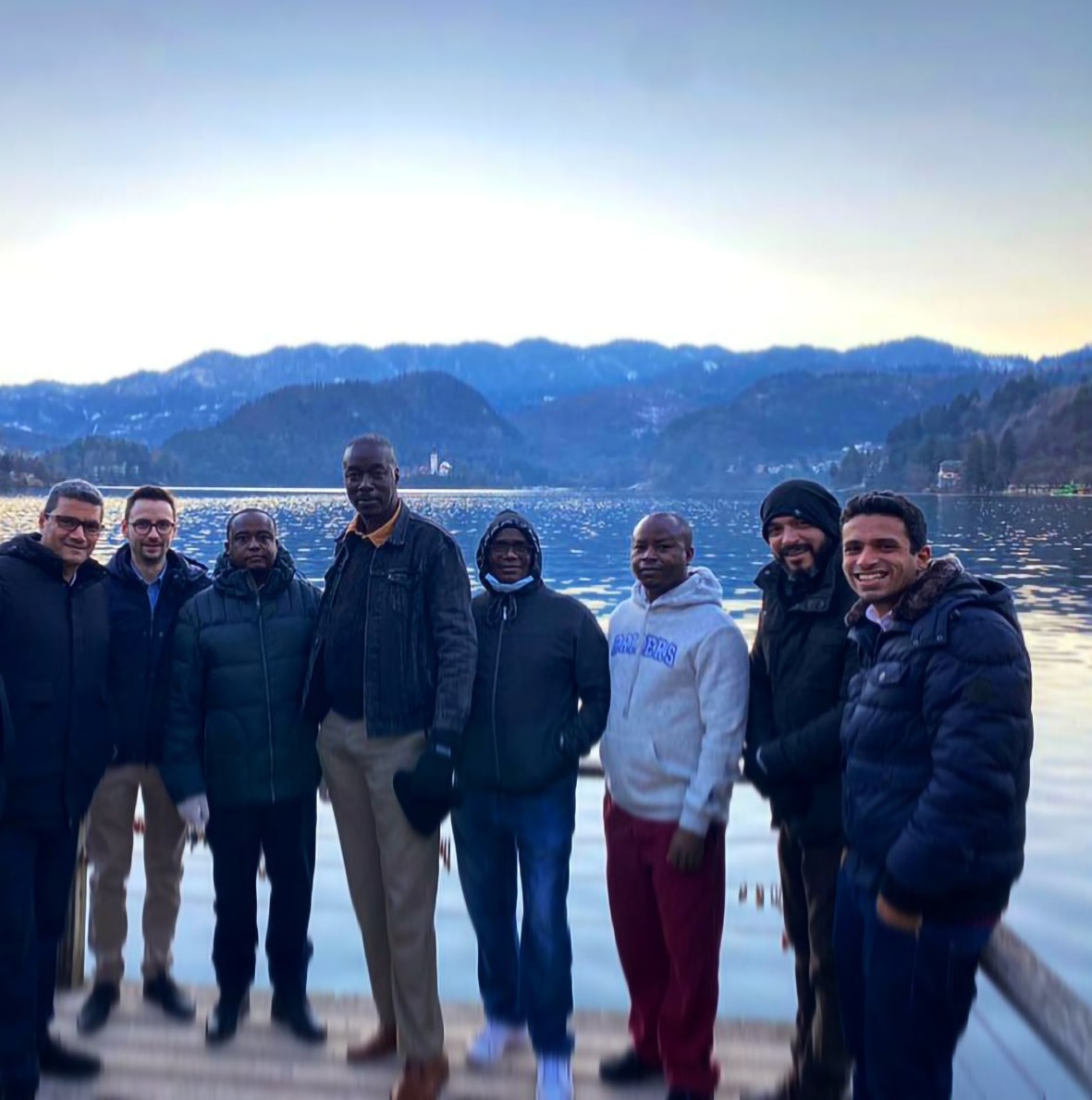 A solution for modernizing the electricity environment
The solution combines Iskraemeco's meters for C&I+G segment MT880 and residential smart meters AM550, both with hybrid communication LTE/4G, Ethernet and PLC, communication modules AC750 and the Symbiot software suite that will be integrated into the ZESCO backend system.
Iskraemeco will also provide a customer web portal and mobile application. In order to conduct meter inspection two laboratories will be constructed. Additionally, an IT infrastructure consisting of a data server and networking equipment will be supplied. With the presence of the ZESCO team, we successfully completed the FAT for the first batch of MT880 meters.
We offered our customer a comprehensive portfolio of services to support every step of the project, including site survey and deployment, system implementation and commissioning, meter configuration and basic troubleshooting training, comprehensive training for software suite Symbiot, testing and commissioning services, remote support and software configuration, SLA, and system maintenance.
Customer benefits for building strong relationships
Iskraemeco's Advanced Metering Infrastructure AMI) system enables the collection, storage, and processing of data on electrical energy at all levels of consumption, transmission, and generation. The modular design of the system enables the use of various metering and communication devices. The metering software records alarms about incidents, and the system can be configured to automatically take action and notify users about the incidents.
A wealth of experience in the field of system solutions led to the development of the user-friendly Symbiot software suite, which enables easy data collection, processing, monitoring, on-demand meter reading, parameter setting, alarming, prepayment, and meter point management (MPM). The Iskraemeco Head-End-System (HES) is not only state of the art, but also supports easy integration with billing and CRM systems using the standardized Web Services interfaces and import/ export services.