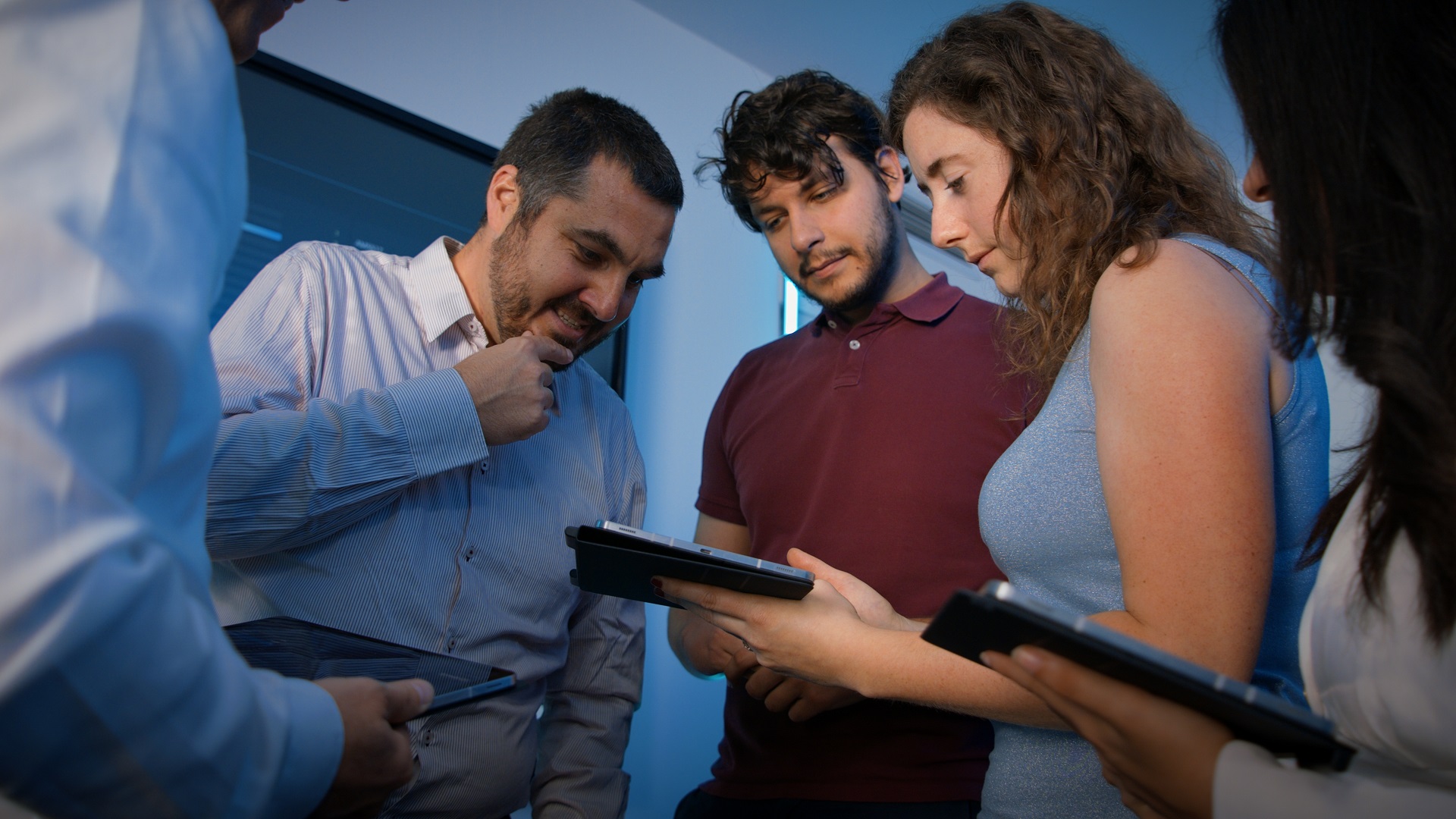 Careers
Challenge to innovate
At Iskraemeco, we innovate, we design, and we progress. We create solutions for the future. We improve the performance of the energy and water sector.
We drive the change for sustainable development into a better and more energy-efficient world. We make an impact on society and strive for diversity and inclusion. We offer you the ability to lead the development in the field of smart infrastructure.
The future of energy will be shaped by the bright minds of tomorrow.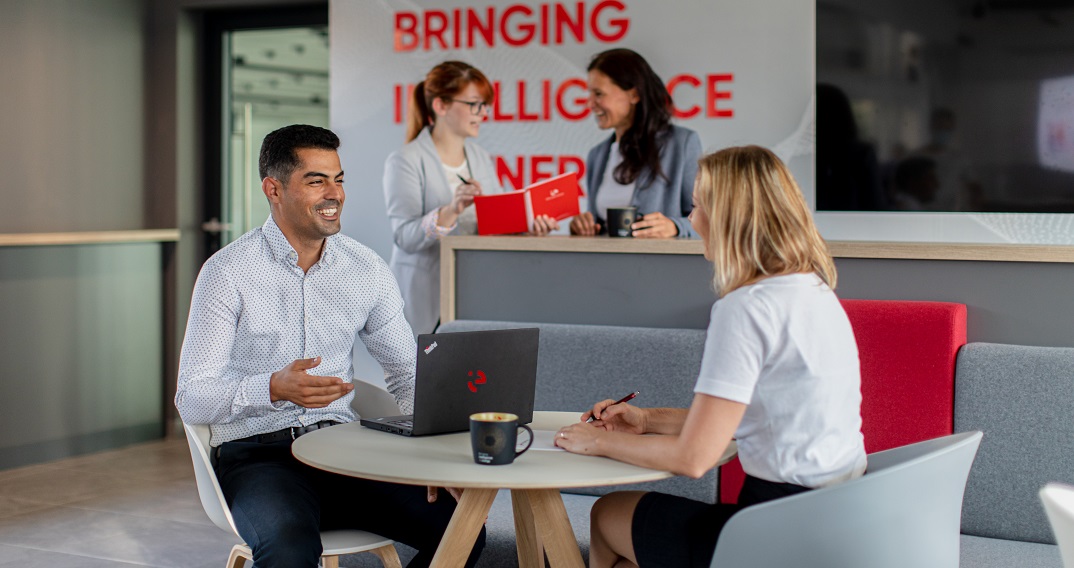 Did we spark your interest?
At Iskraemeco we innovate, we design and we evolve. Our highly-motivated and proactive employees are the main reason for the success and development of our company.
Teamwork, experience, and partnership are the pillars that enable us to achieve shared goals and build a successful company—together, we can accomplish anything.
Iskraemeco's experts bring their passion and talents and transform them into quality products, solutions and services – all with the goal of contributing to the greener tomorrow.