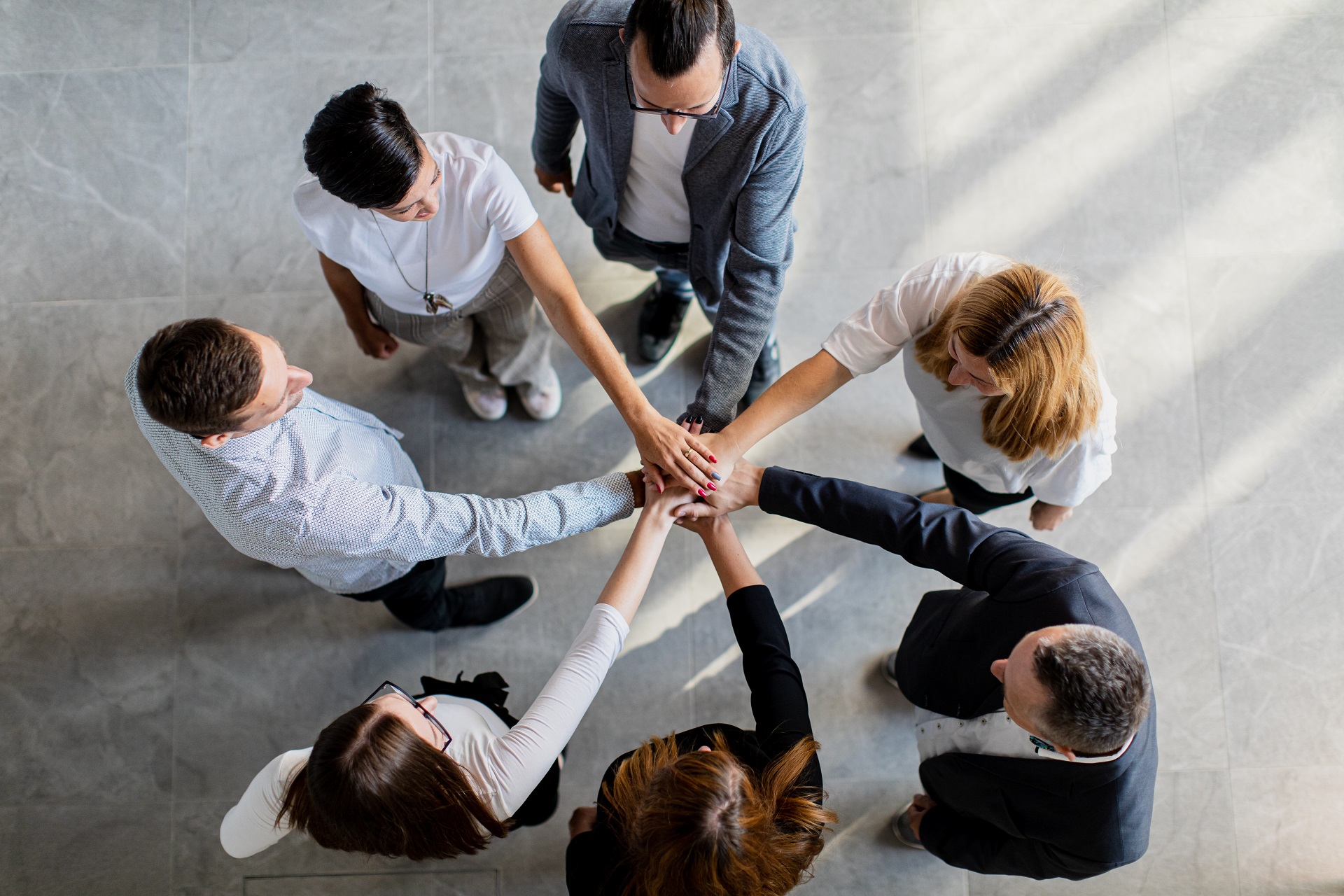 Careers
Contributing to the green future – together
Iskraemeco views sustainability as a philosophy that must be lived and embedded, rather than a set of routines and guidelines that are followed after the fact.
We implement sustainable practices in all partnerships, partner processes, and internal activities as well. For our employees, living green is a virtue because we see the positive impact these actions will have. This includes developing green solutions, finding more ways to optimize resources in our processes, and minimizing environmental impacts.
And you play a key role in this – because every team member counts. Join Iskraemeco and contribute to a sustainable future with us.
Develop solutions that support sustainable goals
Use our skills and technologies to find solutions and develop business models for global challenges
Work in an environmentally conscious company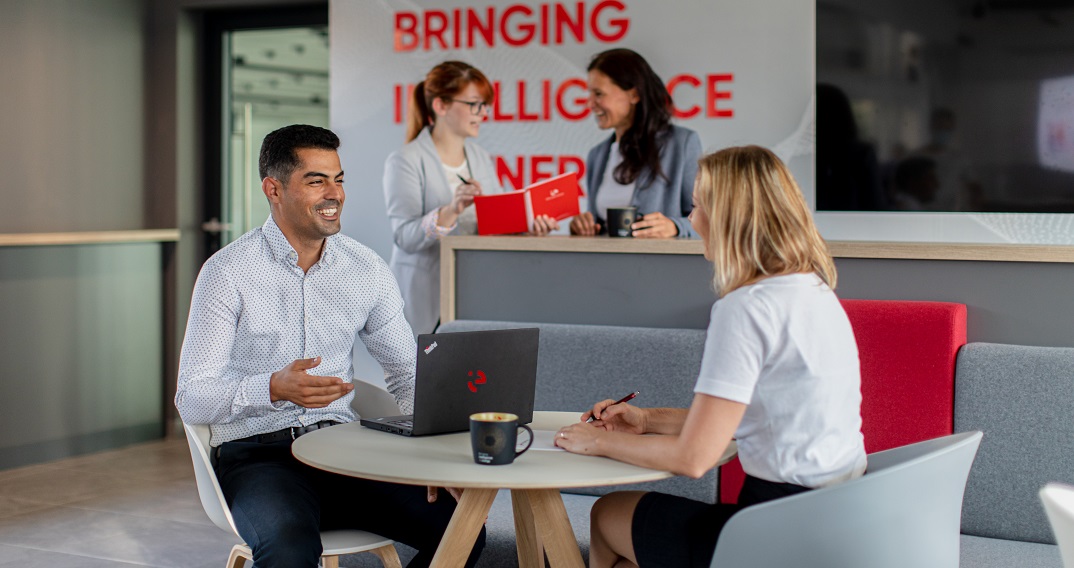 Did we spark your interest?
At Iskraemeco we innovate, we design and we evolve. Our highly-motivated and proactive employees are the main reason for the success and development of our company.
Teamwork, experience, and partnership are the pillars that enable us to achieve shared goals and build a successful company—together, we can accomplish anything.
Iskraemeco's experts bring their passion and talents and transform them into quality products, solutions and services – all with the goal of contributing to the greener tomorrow.