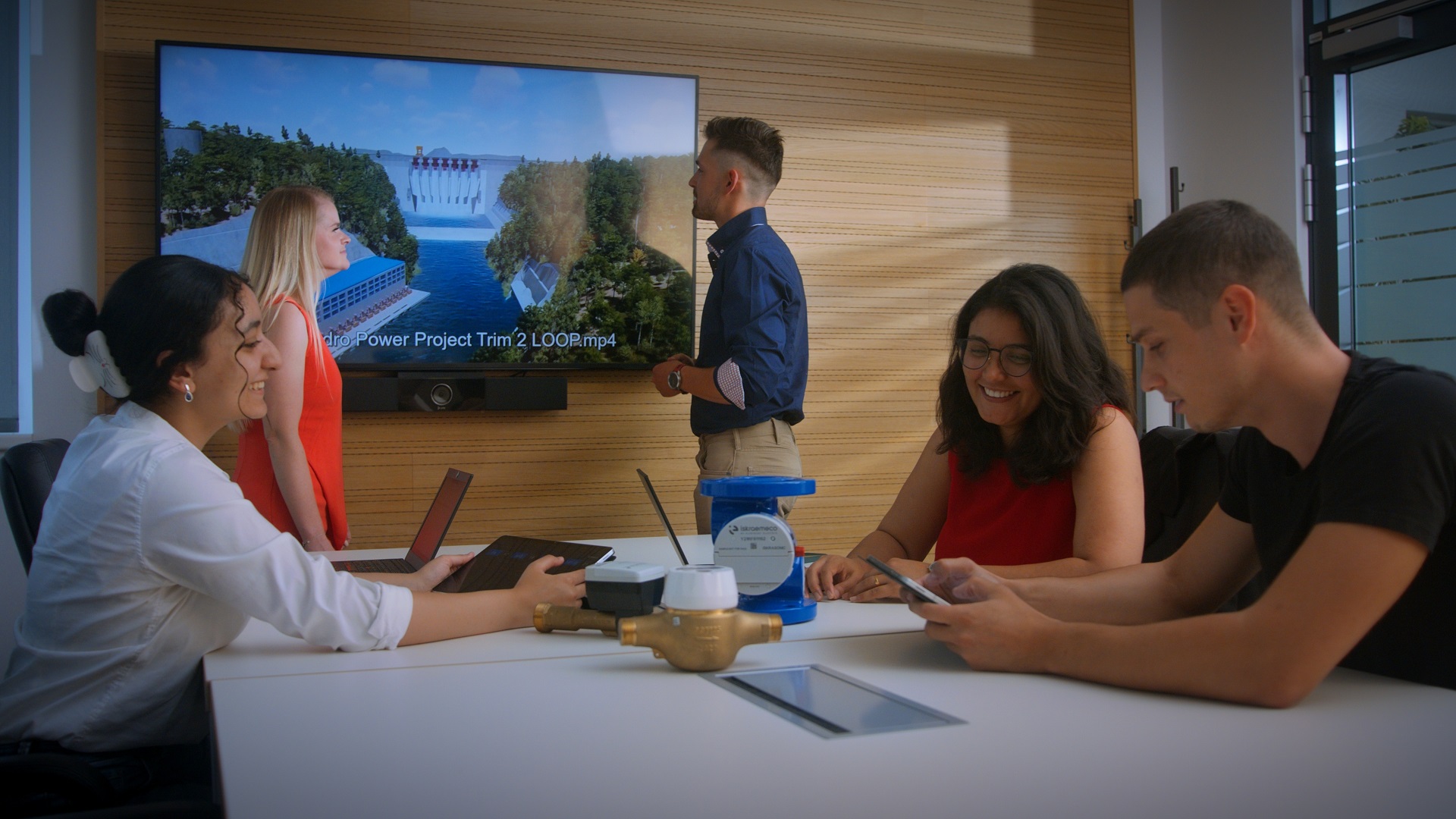 Careers
Company of diversion and inclusion
We are a global company that embraces diversity and nurtures a culture of inclusivity. We are building teams that offer the best functional expertise from around the world, combined with local knowledge that allows us to get closer to our customers. 
We benefit from international diversity and inclusion, bringing together people from many cultures with different work experiences and different perspectives.
We learn from each other, inspire, and respect each other. All this helps people to grow personally and professionally and enables Iskraemeco to perform successfully in the current and dynamic business environment.
Understanding the needs and local market opportunities
Continuously moving closer to our customers
Having a deep understanding of different cultures
Respecting and learning from each other
Inspiring innovation, driving creativity and improving performance
Growing personally and professionally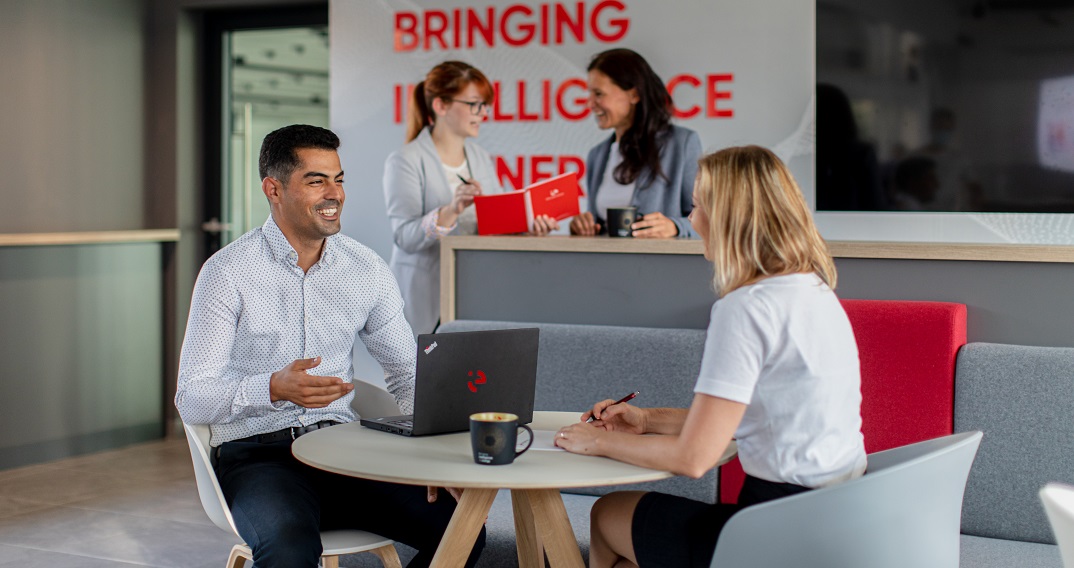 Did we spark your interest?
At Iskraemeco we innovate, we design and we evolve. Our highly-motivated and proactive employees are the main reason for the success and development of our company.
Teamwork, experience, and partnership are the pillars that enable us to achieve shared goals and build a successful company—together, we can accomplish anything.
Iskraemeco's experts bring their passion and talents and transform them into quality products, solutions and services – all with the goal of contributing to the greener tomorrow.