A vision that combines sustainability and economic progress
Although the NEOM is often referred to as a smart city, it is more accurately described as a region that will include numerous cities, resorts, and other developments. Located on the shores of the Red Sea in northwestern Saudi Arabia, NEOM is a living laboratory – a place where entrepreneurship and innovation will chart the course for this new future.
The project is driven by a vision to achieve an exceptional quality of life, thriving businesses, and a reinvention of conservation practices in line with Saudi Vision 2030. NEOM is a key component of this vision, serving as a catalyst for economic diversification and sustainable development, and Iskraemeco is poised to contribute to this vision. It embodies a mindset that breaks free from outdated economic and environmental constraints that limit progress in other parts of the world.
Together, we will drive the future of sustainable urban living in the NEOM and set a new standard for cities around the world.
Innovation at the heart of the project
One of the most enticing aspects of NEOM is its commitment to innovation. The region will serve as a base for cutting-edge tech-nologies and bold ideas. From advanced transportation systems to renewable energy solutions, NEOM will showcase the future of urban infrastructure.
The balance between development and environmental protection
NEOM also promises a thriving business environment and aims to be a pioneer in sustainable practices. The project envisions a balance between urban development and conservation. NEOM planners are committed to minimizing the environmental footprint and maximizing the use of renewable resources. Iskraemeco's smart metering solutions will enable precise measurement and monitoring of energy consumption, contributing to efficient use of resources. Together, we will present innovative approaches to waste management, water conservation and environmental preservation.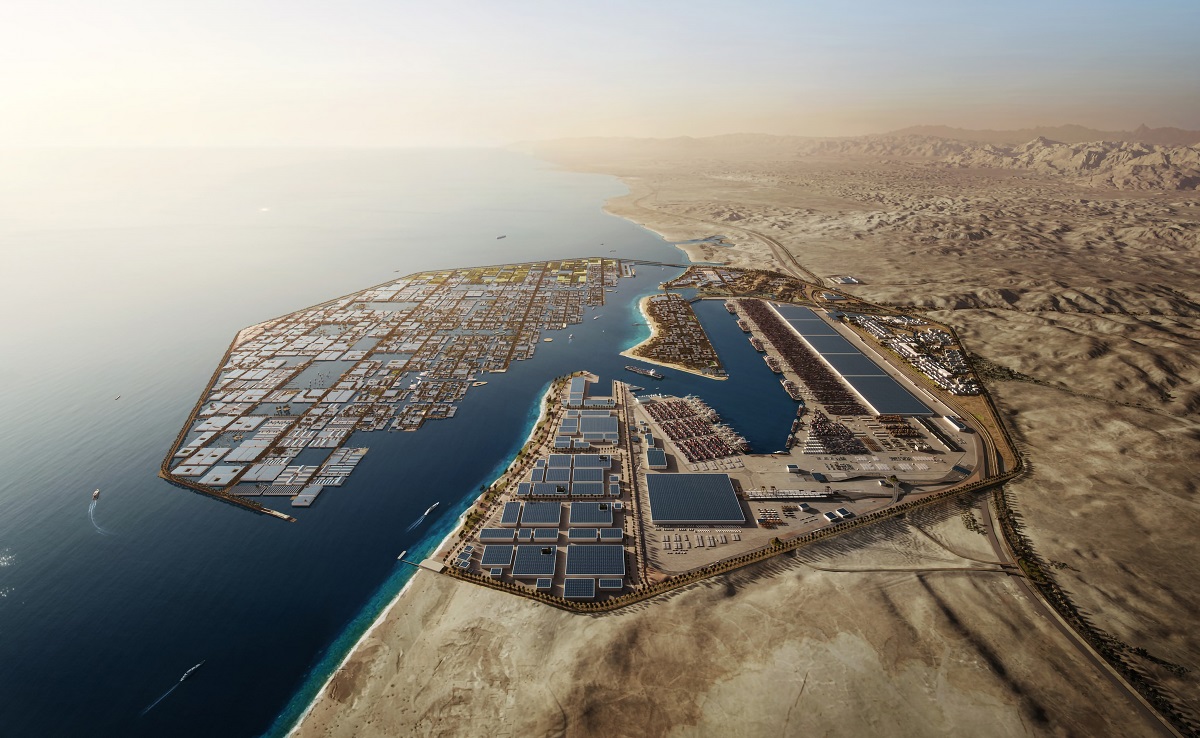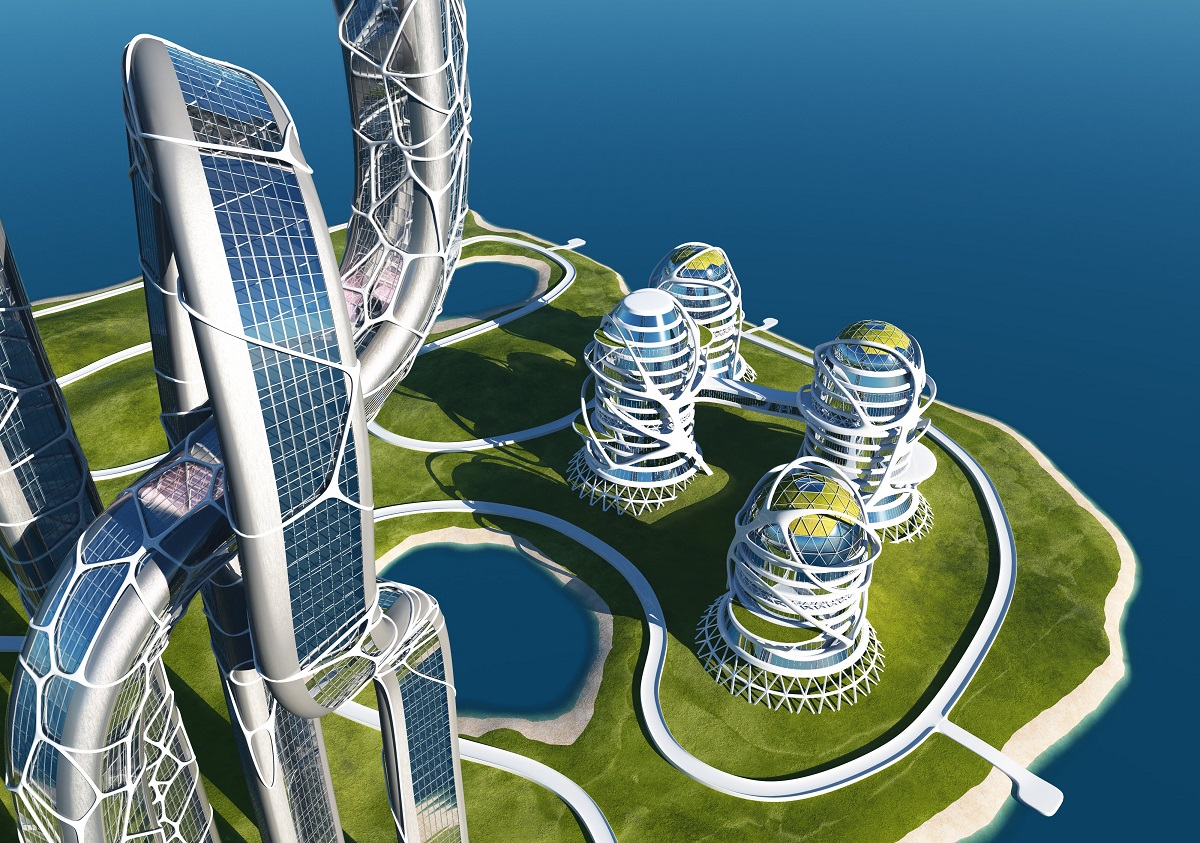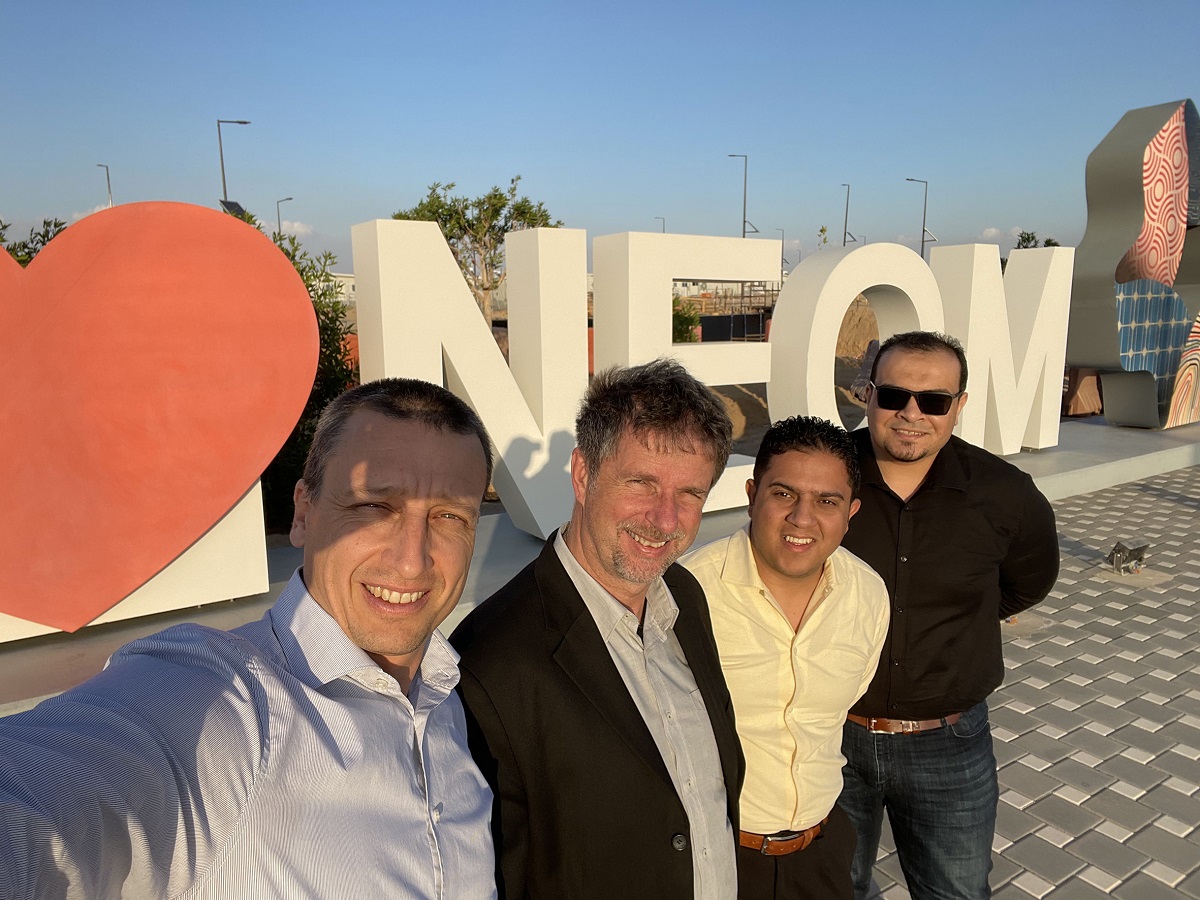 Iskraemeco solutions for sustainable urban infrastructure
Our recognition by NEOM management led us to be invited to an extraordinary and impressive event in Berlin, where NEOM's top management presented their vision, mission and implementation plan for their historic project. By implementing advanced metering infrastructure and leveraging smart grid technologies, Iskraemeco will enable NEOM to optimize energy consumption, reduce carbon emissions, and create a truly smart energy ecosystem.
Iskraemeco's smart metering solutions will play a critical role in shaping the future of urban infrastructure. Smart meters enable efficient energy management, provide consumers with real-time data, and facilitate the integration of renewable energy sources. Our expertise in smart metering will help NEOM realize the full potential of advanced energy management systems.
Iskraemeco is honoured to be part of this groundbreaking project and committed to driving sustainable development through innovative smart metering solutions.