The partnership so far
Iskraemeco faced challenges upon reentering the market mid-last year. However, since then, significant improvements have been made. Initially, we had a meeting with the TNB representative to discuss their expectations for the project and implementation process. These expectations included on-time delivery, good quality, and team responsiveness. After multiple alignments and efforts Iskraemeco has successfully delivered enhanced energy meters and solutions that fully met the customers' requirements.
The TNB representative expressed satisfaction with Iskraemeco's performance and highlighted the advantages of working with a reputable European company. Iskraemeco's presence and expertise have established reliability and trust in our smart energy meter offerings, receiving positive feedback from TNB employees who recognize the benefits of grid modernization, improved data availability, and the potential for expanded capabilities.
TNB has also shown interest in effective and accurate metering devices that can seamlessly integrate with smart grid platforms. They envision incorporating features such as peer-to-peer trading, demand response, and enhanced customer services into their operations. To achieve these goals, TNB actively seeks valuable guidance from esteemed industry leaders like Iskraemeco, who are considered among the selected few that TNB relies on for expert advice and specialized expertise.
Looking ahead, TNB is actively searching for a new advanced metering infrastructure (AMI) network, with a specific focus on radio frequency (RF) technology. Their aim is to replace the existing system by 2025. Currently, they are exploring new use cases to maximize the available data from the smart meter program, including meter-to-cash, network telemetry, load forecasting, quality of service, customer engagement, and demand response.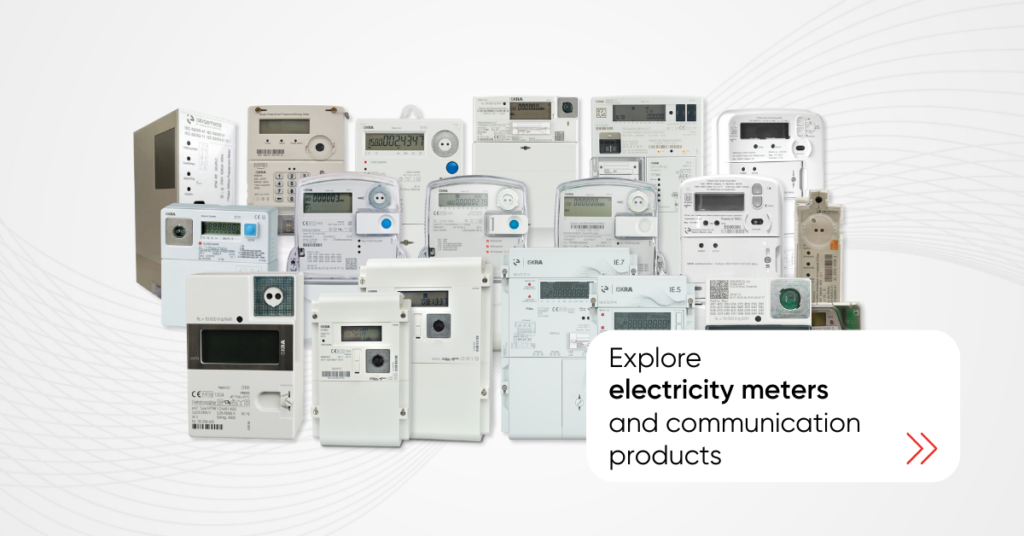 Project growth and partnership enhancement
As a testament to our success, Iskraemeco in Malaysia has received an offer letter for the supply of ME100-V2 single-phase smart meters, which signifies a significant step forward in our partnership. This offer further strengthens our collaboration while we eagerly await the award of a new contract from TNB's significant tender. This variation order, though not large in quantity, demonstrates Iskraemeco's achievement in fulfilling the previous contract's delivery requirements.
Additionally, TNB has initiated a significant tender process for the supply of single-phase and three-phase smart meters with RF communication, as part of their objective to install 9.2 million units by 2026 for the third phase of the TNB AMI project. Iskraemeco in Malaysia holds a crucial position as a key supplier for this project, and we anticipate the first delivery to commence in July 2023.
To meet the high demand from TNB, Iskraemeco in Malaysia is planning to increase its production capacity. Investments in equipment and facility improvements are in progress to produce at least 20,000 single-phase meters per month. Additionally, investments in equipment and machines will be made for the production of three-phase smart meters with a capacity of 10,000 units per month.
The partnership between Iskraemeco in Malaysia and TNB has proven successful in meeting customer demands for smart meters and delivering quality solutions. Our commitment to addressing TNB's requirements and our reputation as a reliable European company have solidified the partnership's foundation. With plans to expand production capacity and actively participate in TNB's ambitious AMI project, we are well-positioned to continue our growth and contribute to the modernization of Malaysia's energy landscape.