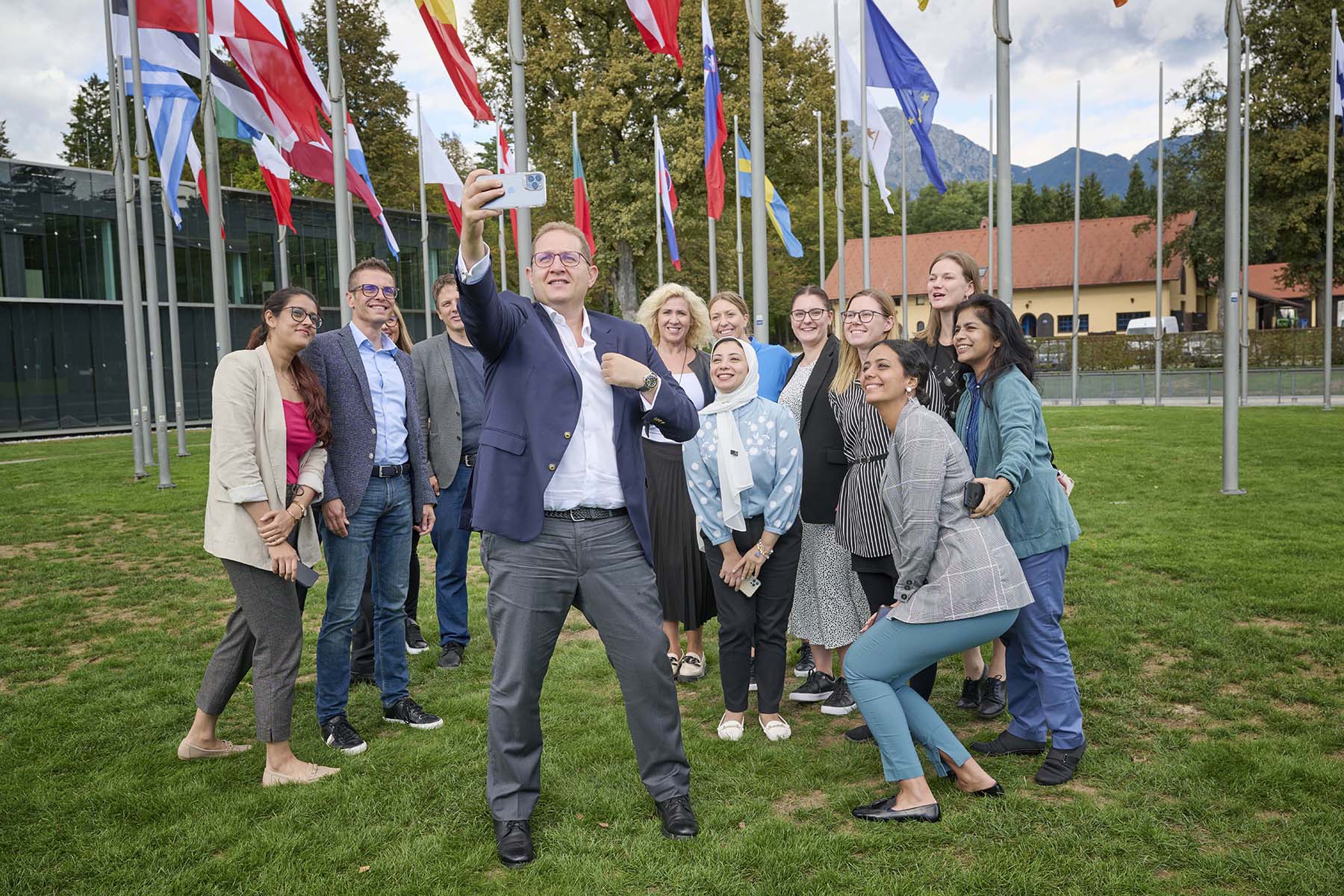 Careers
People centric community
We support work-life balance. We invest in our people.
We strive to offer exciting job opportunities, create favorable working conditions, provide education and professional training, and enable employees to actively spend their free time.
Educational business breakfasts
Recreation and sporting events
Tickets for cultural events
Social events and gifts for employees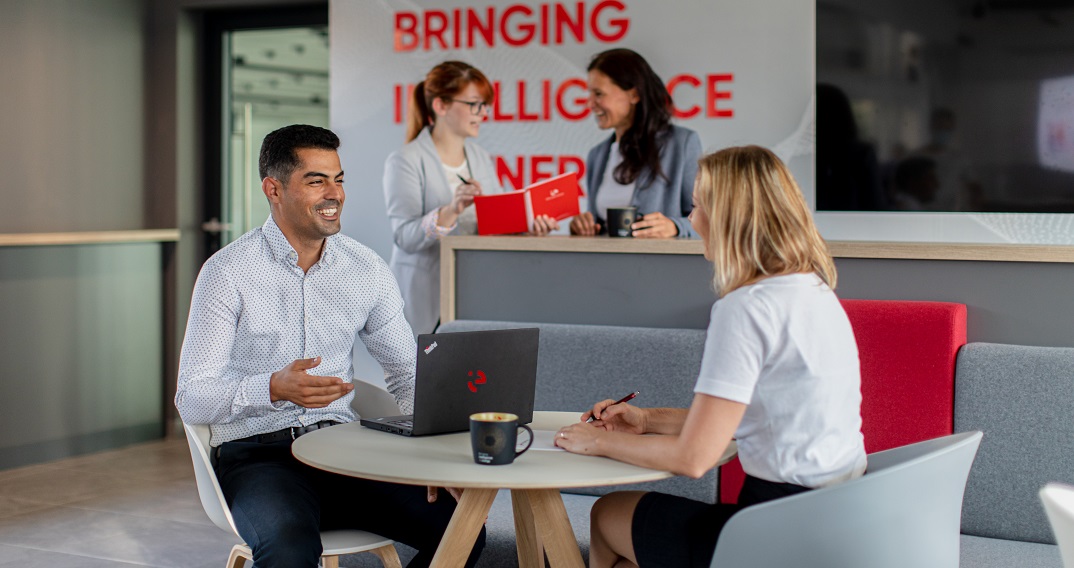 Did we spark your interest?
At Iskraemeco we innovate, we design and we evolve. Our highly-motivated and proactive employees are the main reason for the success and development of our company.
Teamwork, experience, and partnership are the pillars that enable us to achieve shared goals and build a successful company—together, we can accomplish anything.
Iskraemeco's experts bring their passion and talents and transform them into quality products, solutions and services – all with the goal of contributing to the greener tomorrow.