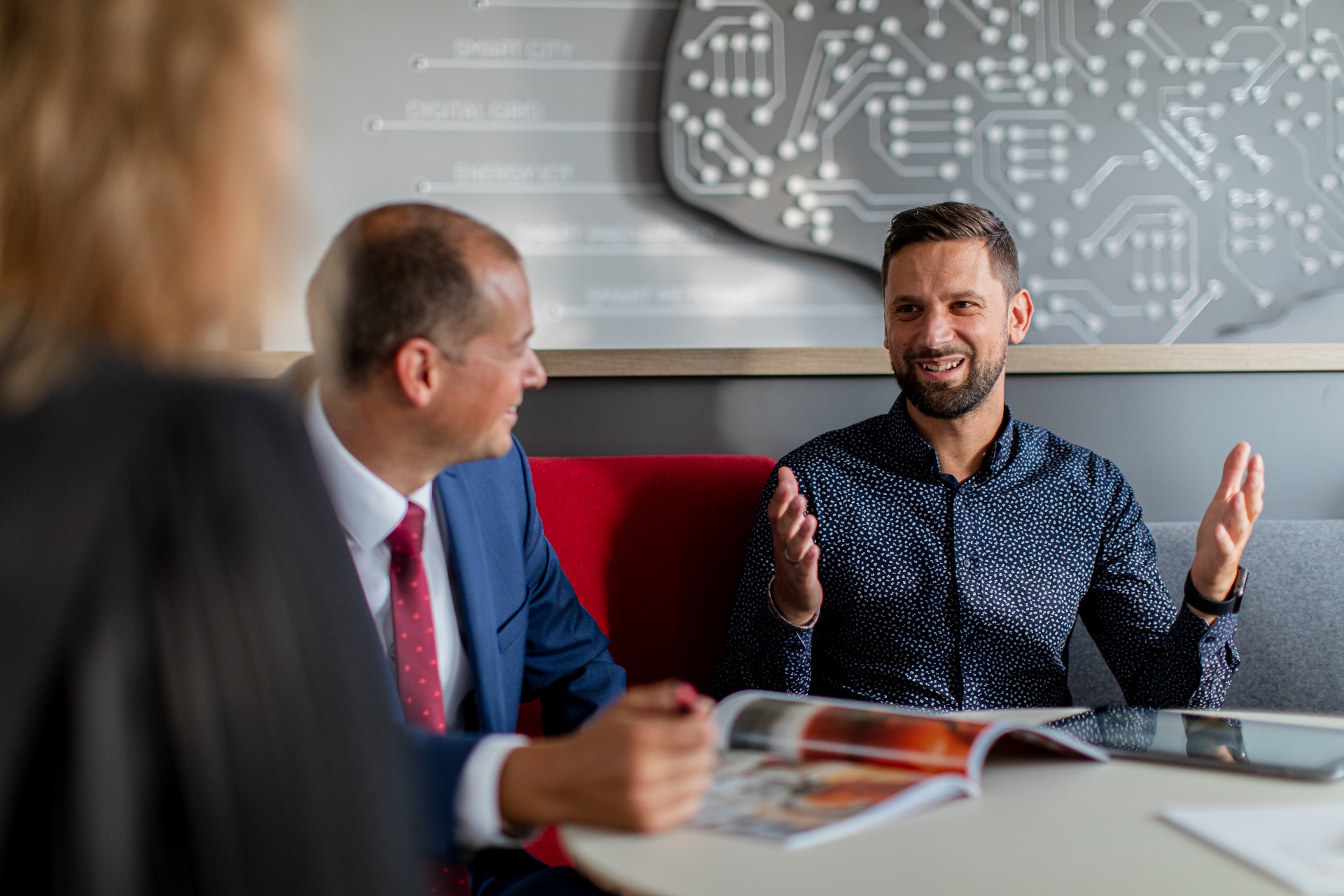 Careers
Flexible and stimulating work environment
We help our employees develop professionally and personally by offering them flexibility in terms of working hours and workplace, and by giving them the opportunity to work from home (hybrid work). Our employees enjoy modern office space, break rooms and kitchens, as well as guaranteed parking.
We are committed to health and safety in the workplace, which is an essential part of our facilities and equipment.
Supporting you to enjoy work-life balance
Adaptable working hours (depending on the department)
Hybrid work – combine office work with work from home
Health and safety at work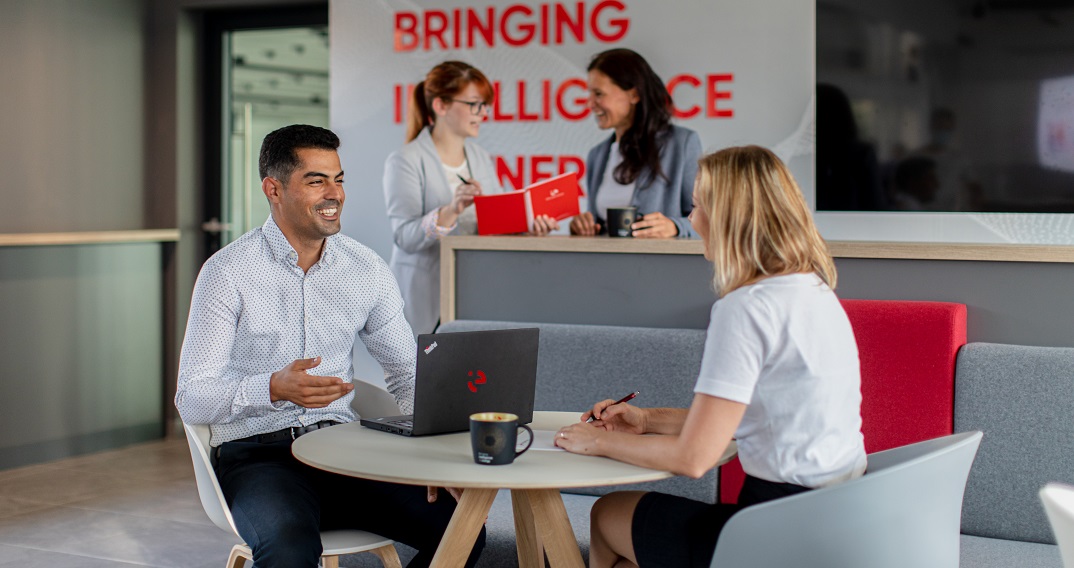 Did we spark your interest?
At Iskraemeco we innovate, we design and we evolve. Our highly-motivated and proactive employees are the main reason for the success and development of our company.
Teamwork, experience, and partnership are the pillars that enable us to achieve shared goals and build a successful company—together, we can accomplish anything.
Iskraemeco's experts bring their passion and talents and transform them into quality products, solutions and services – all with the goal of contributing to the greener tomorrow.