eRoaming platforms are services that connect electric vehicle (EV) drivers to charging stations and networks in different companies and countries. These platforms act as intermediaries between Charging Point Operators (CPOs) and eMobility Service Providers (EMSPs) to provide a seamless charging experience for EV drivers. Through eRoaming platforms such as Hubject, Greenlots, and ChargePoint, drivers can easily search, access, and pay for charging across multiple networks with a single customer account.
The platforms typically use open communication protocols to facilitate the exchange of data between different charging networks and enable interoperability, making it easier for EV drivers to travel longer distances and reduce battery range anxiety. While it is a commonly accepted theory that eRoaming platforms are the future, in practice the limited implementation of such systems and services means that drivers of electric vehicles still have to contend with varying payment processes from different service providers.
If you embark on a long journey spanning multiple European countries and need to recharge your electric vehicle multiple times along the way, it is highly likely that you will have to download multiple apps and sign up for different charging services. In some cases, you may even have to purchase a payment card and manage multiple virtual wallets, which can add to the complexity. The situation can become even more challenging if you come from a non-EU country and your SIM card doesn't support data roaming, in which case downloading the apps and subscribing to the services can become increasingly difficult.
What solution could Iskraemeco and its subsidiary GL Charge provide to make the payment process more convenient for electric vehicle drivers?
The PAY solution aims to provide electric vehicle drivers with a seamless payment and refuelling experience that is comparable, if not superior, to what drivers of traditional internal combustion engine cars experience when refuelling and paying.
Our solution can be explained through four easy-to-understand steps: PLUG – TAP – CHARGE – DRIVE. Essentially, the driver plugs in their electric vehicle charger, taps their credit card on the display, starts the charging process, and once it's finished, they can continue their journey. As simple as that!
This solution has the advantage that it only requires a regular credit card – no other special payment method is needed. At the beginning of the charging session, a small amount is set aside to cover the charging fee. If the amount to be paid is less than the reserved amount, the difference is returned to the credit card. If the reserved credit is not enough to cover the fee, the system automatically tops it up. Once the charging session is over the driver can scan a barcode to download the receipt.
The PAY solution consists of two key components: the PAY version of the GL Charge PublicBOX and the Payment module of the SPECTRE backend system. The Payment module is typically delivered as a service (SaaS) and it supervises the charging process, calculates the charging fees as well as interfaces the billing systems implementing the fiscalisation logic, which can vary country by country.
The road to convenience starts here.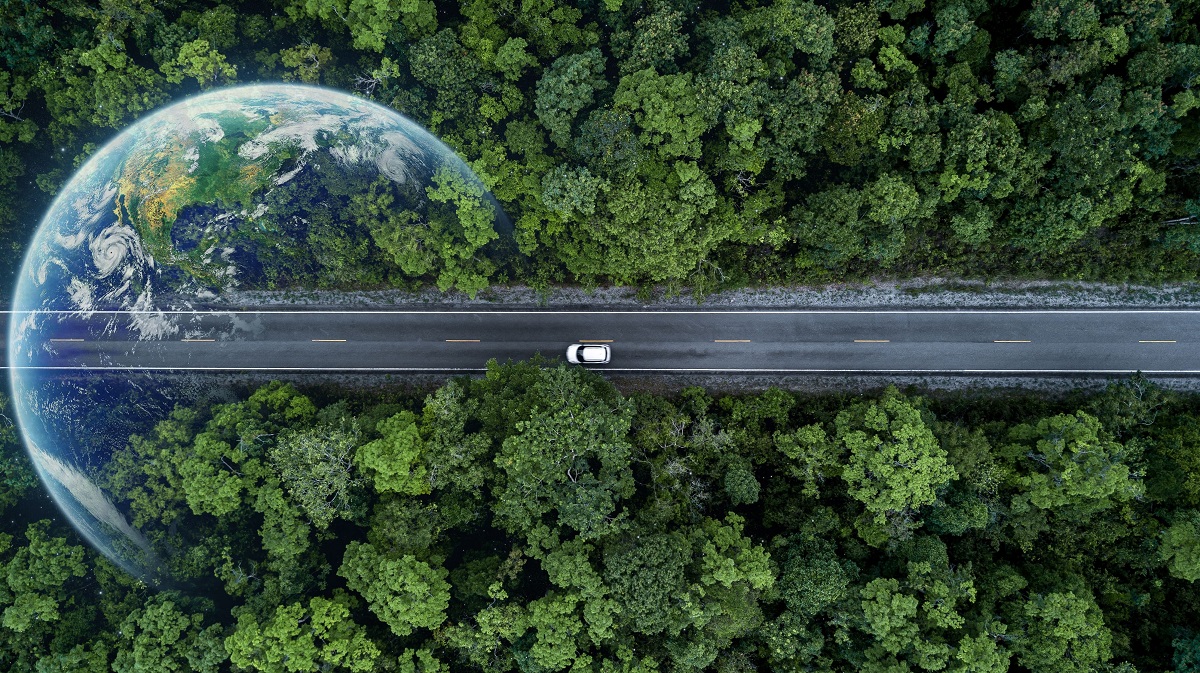 Experience the future of electric vehicle charging with innovative PAY solution. Say goodbye to complicated payment processes and hello to simplicity and convenience. Plug in, tap your credit card, charge up, and hit the road with ease. No special cards, no hassle. It's time to embrace a seamless and enjoyable charging experience that brings the future to your fingertips. Join us as we revolutionize the meaning of eMobility.